Shivraj Singh Chouhan on I-Day: MP 'role model' in dealing with rape cases of minors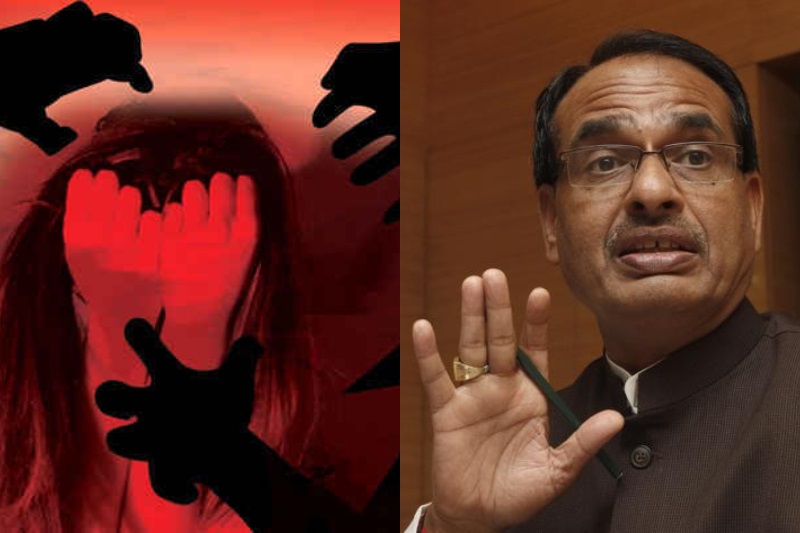 Shivraj Singh Chouhan is known for boasting his government's policies and schemes in a dynamic manner. This time too after unfurling the national flag on the occasion of 72nd Independence Day in Bhopal on Wednesday, the Chief Minister said that Madhya Pradesh is a role model in dealing with rape cases of minors. He also stated that the state awarded death penalty to 10 accused in the case.
Addressing the people, Chouhan said that the earth needs to get rid of these 'demons' and the state government has taken steps in the right direction. Speaking from the dais of Motilal Nehru Stadium, the MP CM reiterated that the state had last year approved the provision of the death sentence for culprits raping minors below 12 years of age.
He said, reports Asian Age, "One thing saddens us is that on one hand we are hiring girls in the police (department) for their empowerment and on the other, demons are taking birth who rape innocent and minor girls. The demons are a curse on the earth. We have to free this planet of them."
The Chief Minister went on to add, "Madhya Pradesh has become a role model by awarding death sentence to more than 10 such offenders." He also informed that 50 special courts have been set up to conduct trials in rape cases in the state.
The comments were also shared by Prime Minister Narendra Modi on Wednesday in New Delhi, where he said, "Rapes are being tackled sternly. It should be widely reported how rapists are being sent to the gallows for their crimes. Rule of law is supreme no one can take the law into their hands."