Shroud embarrasses viewer who asks 'does Shroud ever read Twict chat'
Shroud seems to have embarrassed viewer who ask him does he ever read Twitch chat?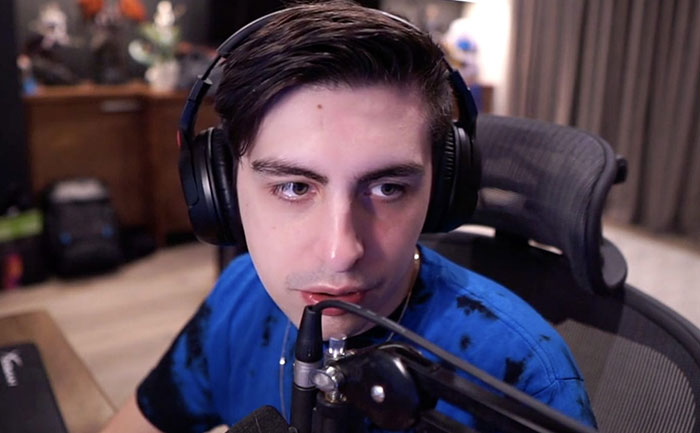 The Canadian Twitch streamer and former professional Counter-Strike: Global Offensive (CS:GO) player, Shroud, who has recently revealed his successful journey, seems to have embarrassed a viewer in front of tens of thousands of people.
There is no doubt being an influential Twitch streamer, Shroud has to focus more on his playing skills. There are dozens of top Twitch Streamers, who constantly keep an eye on their viewers chat and not only read their messages but also respond to their queries in the comment section. They have to do this to keep their viewers hooked to their videos.
With upwards of 20,000 viewers on any given stream, shroud simply can't respond to every message in chat, but one viewer was eager to get his attention. Shroud Explains How He Became So Popular & Successful On Twitch
However, as it turned out, the chatter had a secret intention when asking "does shroud ever read chat?" and Shroud was aware of what was going on, already several steps ahead. He knew why the desperate user was posing that question because prior to that: they had been trying to take credit for eliminated him in every match of Apex Legends he had played up to that point.
"Bro I've been looking at chat every single time I'm dead," he said.
"But every single time, you know what your message is? Want to know what your message is every single time? I look at chat, and no matter who I die to, different player every single time, you always type 'GG, just killed you," Shroud said.
As he is a pro Twitch Streamer, he is, had in fact been keeping an eye on the comment section and saw through that user's plan as clear as day.
"You're trying to get me to reply 'ah GG man,'" he went on. "But it wasn't you! You said that every single time I died. So yes, I do read chat. I've seen your message about six times. Are you happy? I got you!"
As soon as Shroud exposed that man, the chatbox was filled with emotes and other users laughing at the person who had just been embarrassed in front of thousands of viewers.