Shroud explains how he became so popular & successful on Twitch
This is how Canadian steamer Shroud became so much popular on Twitch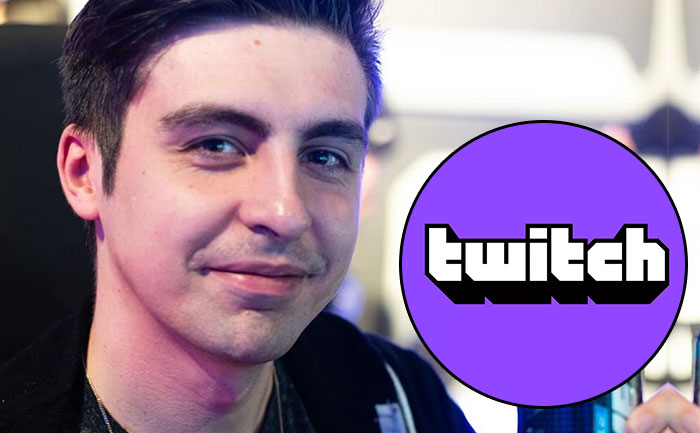 Have you ever used Twitch, a video live streaming service operated by Twitch Interactive? If your answer is yes then you must know a popular streamer, Michael Grzesiek, who is popularly known as Shroud.
Yes, we are talking about one of the most popular Twitch streamers in the world, Shroud. In this article, we are going to talk about he Shroud became so popular on Twitch. The popular video game streamer has recently explained how he achieved the limelight and became Twitch star. PUBG Enters Season 5: Miramar Updates And Other Changes To Look Forward To
Shroud is arguably one of Twitch's biggest stars, whose videos are watched by thousands of people every day. Before we dive more about Twitch star, let us tell you that he is a Polish-Canadain Twitch streamers and former professional Counter-Strike: Global Offensive (CS:GO) player.
He is popularly known for popular video games including playing PlayerUnknown's Battlegrounds (PUBG), Counter-Strike: Global Offensive, Call of Duty Black Ops 4: Blackout, Rainbow Six Siege and more recently Apex Legends, Minecraft, Battalion 1944 and World of Warcraft Classic.
Looking at his popularity, there are thousands of people over the internet trying to imitate him but it is not possible to become so famous like Shroud.
Shroud: The biggest Twitch star
During a 16th October broadcast, when Shroud was asked how he became so popular and successful on Twitch, he replied, "I went live every day." "That's all I did. No, I'm sure it was a lot of things, right?"
"I started as a streamer, then I got really into Counter-Strike, and I loved CS. I joined and climbed the ladder of CS, so people started recognizing me in the scene because I was getting better, and better, and better. Then I joined a pro team and went to tournaments and did all that. By the end of it, I've already built a following and it carried over. That's pretty much it," Shroud added.
The Canadian streamer believes that his career as a professional Counter-Strike player laid the foundation for his streaming success, but he credited his dominated displays in the battle royale genre for achieving exponential growth.
We wish Shroud a very bright future ahead.