Shweta Tiwari compares her second marriage with Abhinav Kohli as poisonous infection
Shweta Tiwari calls her second marriage with Abhinav Kohli as poisonous infection in her life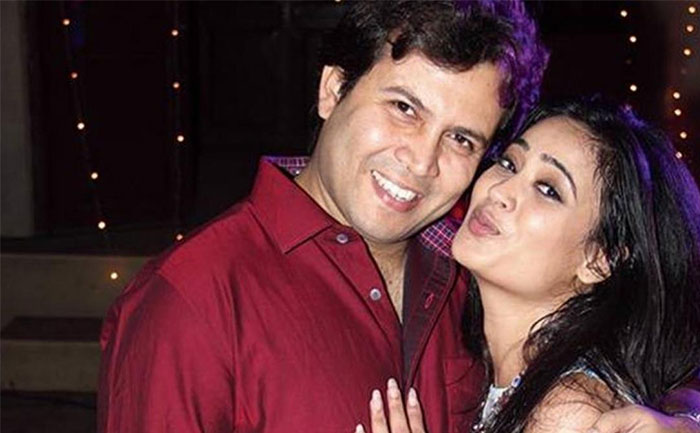 Shweta Tiwari is gearing up to return to television screen with her upcoming show Mere Dad ki Dulhan. The actress is enjoying her personal space lately. A while ago, she was trending in news when she and her daughter accused her husband Abhinav Kohli of domestic violence.
Reportedly, she termed it as infection in the body which could have been poisonous. The actress claims now the she is happy. As per a report, she informed Hindustan Times about what she had been through. "There was an infection which was hurting me badly, I got it removed. People thought it was my hand, part of my body, but they need to understand it was poisonous and I had to take it out. And now, I am healthy again. Don't think I am trying to portray myself happy, I am actually happy." she said.
Moreover, Shweta Tiwari said that she will not stop living her life and that there is more things to look after. The actress said that if her one hand stop working, she will not stop living her life. She said that she would start using her other hand.
In fact, Shweta recently shut down trolls who questioned her second marriage which also didn't work out well."I want to ask those people who are saying how can her marriage go wrong even for the second time. I want to ask them why can't things go wrong. At least, I have the courage to face it and come out in open and talk about the problem. Whatever, I am doing today is for the betterment of my family and my kids. There are so many people out there who are married but still have boyfriend and girlfriends." she said.
Also Read: Shweta Tiwari's Daughter Palak Reveals All In Instagram Post