NZ vs PAK: Six Pakistani Cricketers Touring New Zealand Test COVID Positive
Six Pakistani cricketers touring New Zealand test COVID positive; given final warning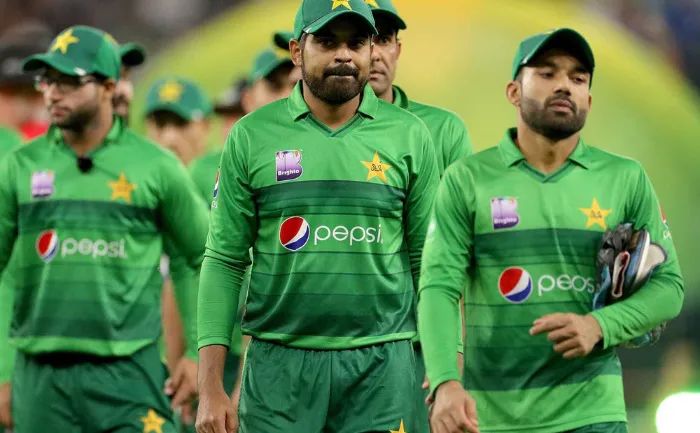 Six members of the Pakistan cricket team on a tour of New Zealand have tested positive for COVID-19. New Zealand Cricket (NZC) board, confirmed the news and added that 2 out of the 6 positive results was deemed "historical". This has caused a scare in the nation that has largely eradicated the virus.
"Two of these six results have been deemed "historical"; four have been confirmed as new," NZC stated in a release.
"This means that, in line with the protocols governing the squad's entry into New Zealand, the six members of the squad will be moved to the quarantine arm of the managed isolation facility," they added.
New Zealand's health ministry said the players will now "be tested a minimum of four times while in managed isolation". They further added that the entire squad would be confined to their rooms. The action against the Pakistani team was taken as they were found breaching managed isolation rules.
"The team as a whole has been issued with a final warning. It is a privilege to come to New Zealand to play sport, but in return, teams must stick to the rules that are designed to keep COVID-19 out of our communities and keep our staff safe," said top health official Ashley Bloomfield.
New Zealand has managed to control the pandemic through strict quarantine measures, aggressive testing and snap lockdowns.
The Pakistan cricket team is in New Zealand for a tour starting on December 18 in Auckland. They have 3-match T20I series and a 2-match Test series. The tour will end on January 7.
Also Read: Pakistan: JuD Hafiz Saeed Sentenced To 10 Years Imprisonment