Snapchat Gaming Platform Project Cognac Coming in April 2019
Facebook and Snapchat are trying to dip in Gaming as a new source of revenue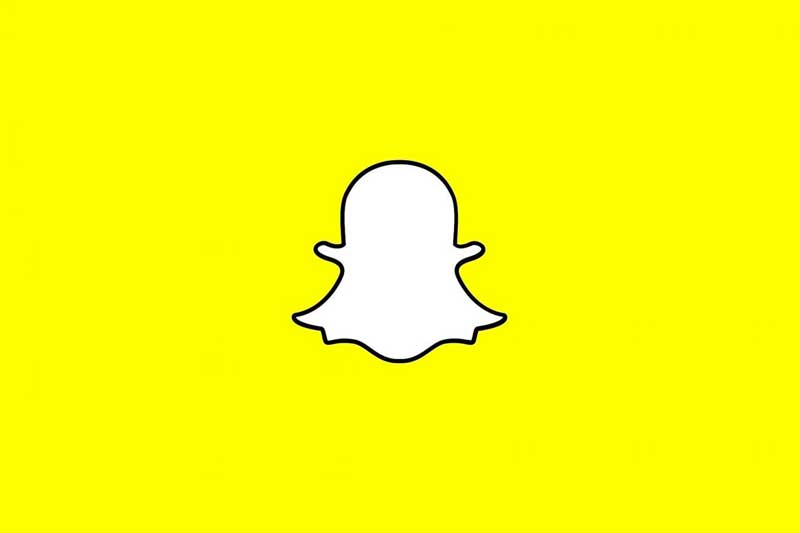 As per the news source Cheddar, Snapshot is planning to announce its gaming platform next month in April 2019. Codenamed as Project Cognac, the platform will feature some games outsourced to third party developers that will work on Snapchat App.
Recently Facebook was reported to add a dedicated gaming tab as a part of main navigation. The tab will give access to instant games users can play with their friends offering from different genre. The gaming initiative will be announced in Los Angeles on April 4 at Snapchat's first ever summit for content and developer.
Last year Snapchat acquired a gaming studio called Prettygreat for $8.6 million that contribute more towards the idea of having gaming support on Snapchat app. Tencent acquired 10% shares with intent to partner with Snapchat for gaming in future.
Facebook has benefited a lot through gaming long back, but it interest preceded with time. Real-time interactive games where users can interact with each other in terms of sharing something or completing an objective found to be highly engaging. Gaming sounds to be an alternate revenue source for the social platform that has massive population interacting every day.
Source: Cheddar