Sohrabuddin encounter case: Court acquits all accused due to lack of proof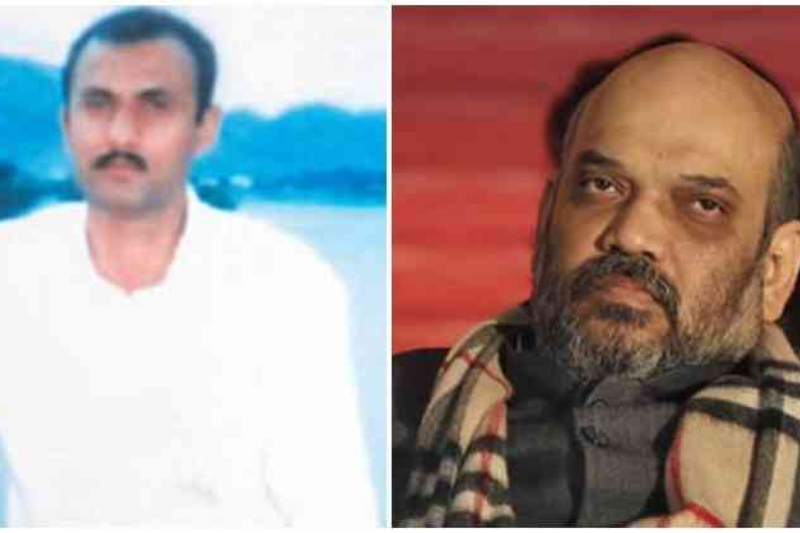 Reportedly, witnesses and proofs are not satisfactory to prove conspiracy and murder in the 2005 encounter killing of petty thief Sohrabuddin Sheikh, his wife and aide Tulsiram Prajapati, a special CBI judge said today.
Apparently, all the accused have been acquitted in the case. The Mumbai court also observed that the circumstantial evidence is not substantial. Twenty-two people, who are mostly police officers from Gujarat and Rajasthan, are accused in the cases, which triggered a political storm and continued to make headlines years later.
During the hearing the Special CBI Judge SJ Sharma said that he is helpless to pass the judgement because most of the witnesses have turned hostile.
'I am helpless' Special CBI Judge SJ Sharma observed while referring to witnesses turning hostile and proof not being satisfactory against the 22 accused in Sohrabuddin Sheikh case https://t.co/AtePNzPNJu

— ANI (@ANI) December 21, 2018
The case was probed by Central Bureau of Investigation (CBI). In its report, the investigation agency said, the murders were a result of conspiracy for political and financial gains. Of the 38 people charged in the poltically murder case, 16 people – including BJP chief Amit Shah, former top cop DG Vanzara and other police officers — were discharged.
Close to a hundred prosecution witnesses had turned hostile.
According to reports, the Gujarat police claimed that Sohrabuddin Sheikh was killed in an encounter in November 2005. The police also mentioned that he was linked with terror groups like Lashkar-e-Taiba and was allegedly conspiring to assassinate Prime Minister Narendra Modi, who was then the Chief Minister of Gujarat.
While the trial was going on, CBI counsel BP Raju admitted to 'lacunae' in the investigation as the case was transferred to the agency five years after the events — in 2010.
Also read: Chhattisgarh CM appoints journalist linked to blackmailing case as political advisor