My eyesight was doing strange things due to chemotherapy, says Sonali Bendre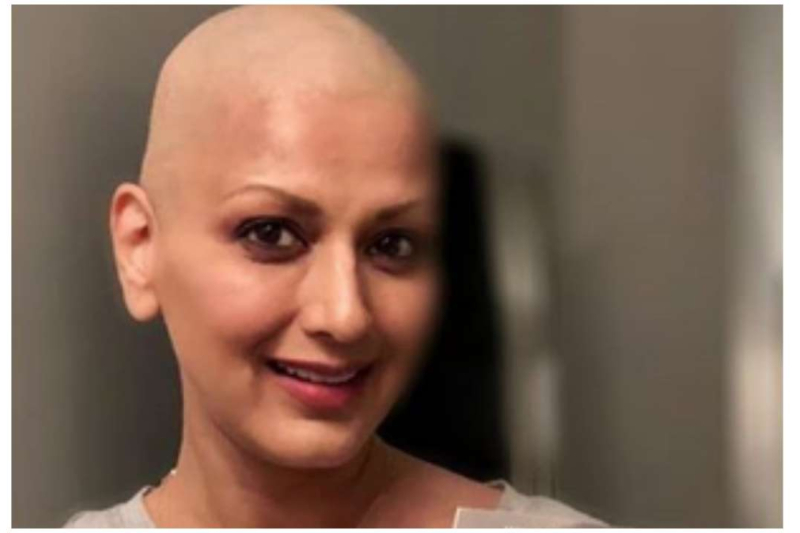 Bollywood actress Sonali Bendre who is currently fighting cancer in New York shared an update about her health and how she could not read for a while because of her ongoing treatment.
While announcing the latest book she is reading, she revealed how chemotherapy had a side-effect on her eye-sight.
She shared a picture with the new book and wrote, "Time to announce the next book! The last one took a while, as my eyesight was doing strange things due to the chemo and I couldn't read for a while. Was panicking a bit, but now all is well again! Whew! The next book for SBC is set in the city I'm currently in, New York… it's called A Little Life by @hanyayanagihara. It's been nominated for so many literary awards and is a story of friendship and ambition. We've read books with female friendships before, but this is our first one on friendship among boys… Should be interesting. Can't wait to start reading it, and I hope you read it with me too. SonalisBookClub."
Sonali had also recently attended Priyanks Chopra's bridal shower and she could not contain her excitement. She shared a picture with Priyanka and Neetu Kapoor. Sonali had posted, "It's always lovely to be part of someone's special moment and more so when it's a dear friend. What a fabulous evening @priyankachopra!!!"
We're glad that Sonali is doing what she loves while simultaneously getting treated.
Also read: Sonali Bendre to resume normal life by December: Namrata Shirodkar2018/