Sonu Sood Will Feed Over 25,000 Migrants In Mumbai During Ramzan
The actor has also offered his hotel in Juhu for healthcare workers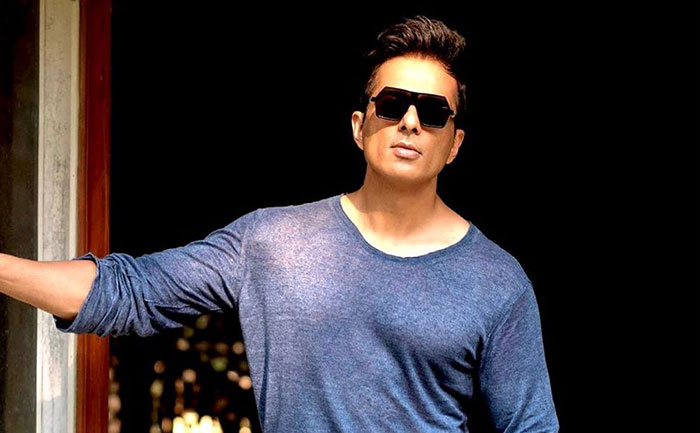 Dabangg actor Sonu Sood will provide free meal kits to over 25,000 migrant workers daily in Mumbai during the month of Ramzan.
"Times are so difficult today that it's very important for each one of us to stand for each other. Through this initiative, I would be helping all those who would be fasting during this period and we would provide special meal kits so they don't stay hungry after fasting all day," Sonu said.
This initiative is directed towards helping those migrant workers that have come from far-flung places like Bengal, Karnataka, Uttar Pradesh, and Bihar.
The initiative is not the first by Sonu Sood to help those in need. Earlier, the actor started a ration drive to help the needy during the ongoing lockdown. Sonu Sood aims to feed more than 45,000 people on a daily basis in Mumbai under the Shakti Annadanam initiative. It is named after the actor's late father Shakti Sagar Sood.
In addition, he has also offered his hotel in Juhu for healthcare workers.
Sonu Sood is not the only Bollywood celebrity coming to help out in these dire times. Bollywood superstar Shah Rukh Khan offered his 4-Storey office to BMC in order to expand the quarantine capacity. Similarly, Filmmaker Rohit Shetty provided eight hotels with meals for Mumbai Police on coronavirus duty. Meanwhile, Akshay Kumar donated Rs 25 crore to the PM CARES Fund. Sara Ali Khan became the youngest actor to donate for coronavirus relief.
It is heartening to see so many Bollywood celebrities come out and support the nation in its time of need.