Sonu Sood To Be The First Guest On The Kapil Sharma Show After Show Resumes
The Kapil Sharma Show will also resume shooting from June 24, 2020.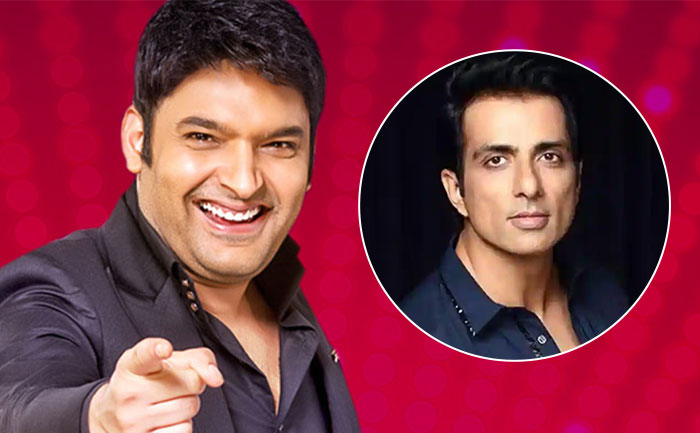 The COVID-19 outbreak has brought the entertainment industry to a halt. Due to the countrywide lockdown, shooting for films, TV shows, and web series was brought to a halt to ensure the containment of the outbreak. However, with the government easing the restrictions, shooting will resume soon as well. The cast and crew members will need to follow the precautionary protocols. As per the latest reports, The Kapil Sharma Show will also resume shooting from June 24, 2020. The show has been a hit amongst audiences ever since its conception. Meanwhile, it looks like Dabangg star Sonu Sood could be the first guest on the Kapil Sharma Show after the show resumes.
While the guests on the show are usually there to promote their movies or shows, this time the showrunners have decided to invite COVID-19 warriors on the show. Moreover, it seems like actor Sonu Sood will be the first guest onboard The Kapil Sharma Show. The actor has been making the headlines recently due to his philanthropist work. He has been helping migrant workers stuck in Mumbai to reach their homes. The actor has been arranging for transportation to take the migrant workers home while also providing food and other necessary amenities. He was also praised by Maharashtra's Governor for his efforts towards helping migrant workers.

Sonu Sood has played the character of a  bad guy in many movies including Dabanng. However, he is now being hailed as 'The Messiah for Migrant Workers' over social media due to his efforts.