The Sony Playstation 5 to Feature Backwards Compatibility?
Sony PS5 specs leak suggests that Sony PlayStation 5 might feature Backwards Compatibility feature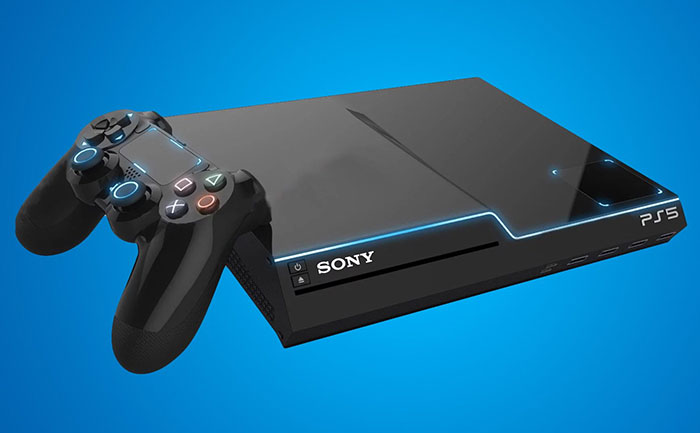 Soon after we have got our hands on the images of a devkit and potential DualShock 5, now we have learnt that the Sony Playstation 5 likely to have a new backwards compatibility feature. As per reports, Sony is currently working on to create a "Remastering Engine" that will allow the PS5 to access titles from the PlayStation archive.
The Remastering Engine will allow classic PS1, PS2, PS3 and PS4 titles run on the new flagship console with multiple gameplay enhancements. Sony has been in the news from quite some times for working on offering backwards compatability, but not a single patents of Sony have really hit the  consumer models it has released in the past.
The backward compatibility feature that we are talking about is something that Sony had mentioned while addressing the PS5 days ago. We are hoping that Sony PlayStation 5 would also support PS4 games, event though Sony did not reveal the PS5's backward compatibility.
If we look at the recent comments, Sony seems to have advised fans to wait a little more for official confirmation, as the dev team is still working on securing a complete PS4 backward compatibility.
PLAYSTATION 5: Remastering Engine For PS1 – PS4 Titles. Backwards Compatibility Enhanced https://t.co/myRtnbmZB1

— HOT97'S HipHopGamer LogitechG (@HipHopGamer) January 1, 2020
If anything to go by reports, Sony PlayStation 5 is likely to release sometime during the 2020 holiday season.