Sony Issuing Refunds For All Digital Pre-Orders Of The Last of US Part 2
However, Naughty Dog assured fans that the game was near completion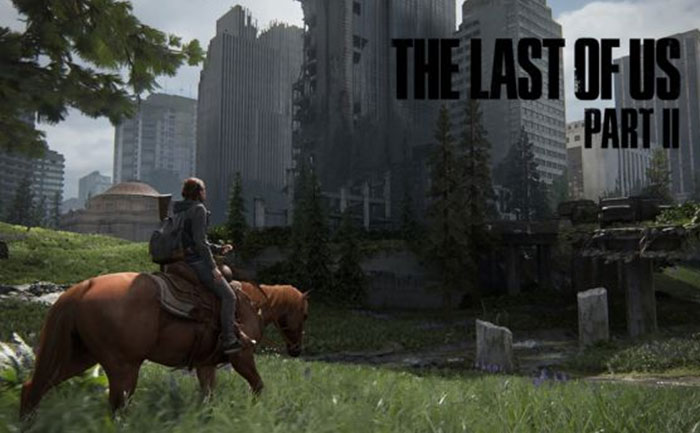 Sony is issuing refunds for people who pre-ordered The Last of Us part 2 digitally. As per reports, the game has been delayed due to coronavirus. However, Naughty Dog has confirmed that the game is near its completion. For now, the game publisher had announced that the game has been delayed and all customers who pre-ordered digitally will be refunded.
"The Last of Us Part II and Iron Man VR have been delayed. All digital pre-order consumers will automatically receive a refund."
In addition, the game publisher stated that customers eligible for the refund will receive an email regarding the same. Since the coronavirus pandemic has delayed the release of the game, there is no specific release date for the game yet.
Sony also announced that due to huge logistical hurdles The Last of Us Part 2 and Iron Man VR will be delayed indefinitely. The Last of Us Part 2 was slated to release on May 29th before the announcement.
However, Naughty Dog assured fans that the game was near completion with a few final bug fixes.
"Even with us finishing the game, we were faced with the reality that due to logistics beyond our control, we couldn't launch The Last of Us Part II to our satisfaction," the Naughty Dog statement read. "We want to make sure everyone gets to play The Last of Us Part II around the same time, ensuring that we're doing everything possible to preserve the best experience for everyone. This meant delaying the game until such a time where we can solve these logistic issues."
This leaves hope for fans of the series that the game could still be released in 2020.