Best Free Fitness Apps For Android To Keep Yourself Healthy
Check out the best free fitness apps for android to keep yourself healthy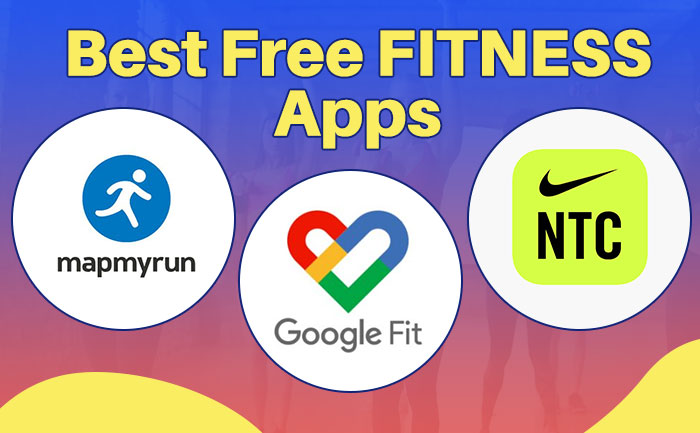 The coronavirus has forced a majority of the world population to go into lockdown. While it is absolutely necessary to self-isolate during these challenging times, your fitness should not suffer because of it. With gyms and swimming pools closed, people are left with fewer options to keep themselves fit. However, a fitness app can help you stay motivated and work out at home. These free fitness apps help you exercise every day and maintain a healthy lifestyle.
Best free fitness apps for Android
1. Pedometer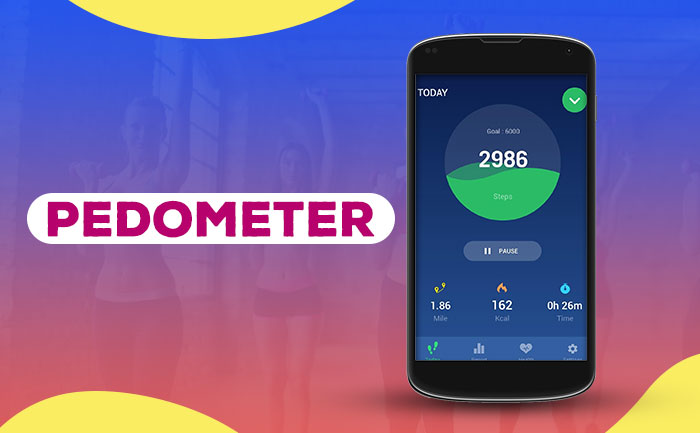 Peodmeter is one of the best free fitness apps that helps you keep track of the number of steps you have taken. This app is perfect for people with a scarcity for time as it keeps you healthy by keeping track of your steps. In addition, the app also offers information on the amount of calories burnt, walking time as well as speed per hour.
In order to give accurate calorie burn count the app collects personalized data like age, gender, weight and step length. It is mandatory to keep your phone with you to get precise count of calories burned. The personalized data forms a graph according to the steps you take per hour and you can check number of calories burned for any specific date and time.
2. Google fit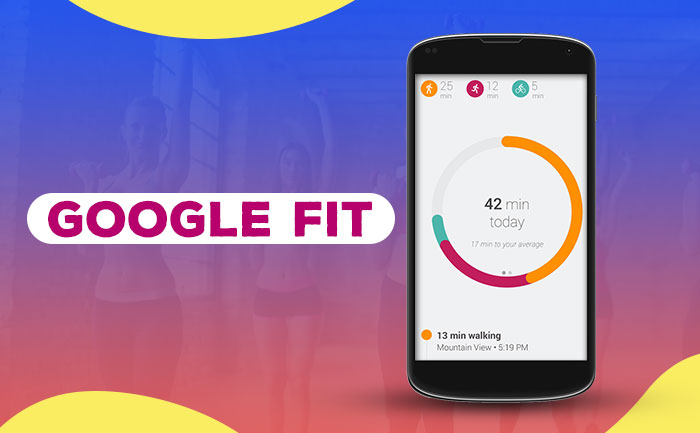 Google is known to make most user friendly apps and like all the other 'Google Fit' is also a highly intuitive and easy to use app. Got any android wear? Even better Google Fit is compatible with all android wear devices which make calorie count during workouts effortless.
Moreover, you can set your daily goals and track your progress with the app which keeps you aware and motivated to achieve your goals. All the little victories really keeps you motivated to achieve your long term goals.
3. MyFitnessPal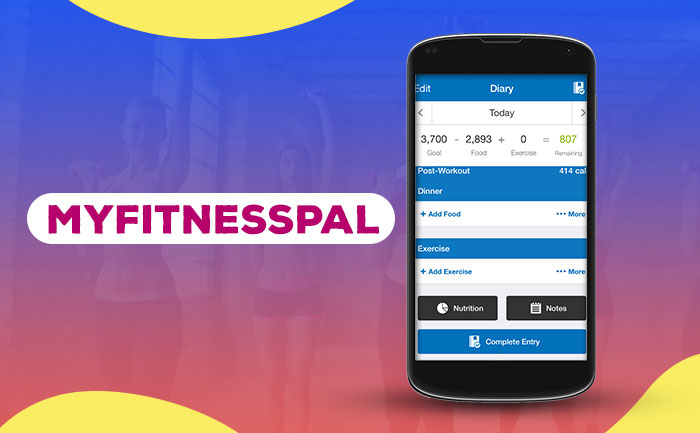 Tracking the amount of calories burned during the day is important. However, tracking the amount of calories you take in makes things even better. This is where and MyFitnessPal comes in. The app has a database of over six million different foods to track your calorie intake. Just enter whatever you eat to get the amount of calories you have consumed.
In addition, MyFitnessPal also logs your exercise to give you the count of calories burned. It is great for people trying to lose weight as well as for people looking to gain weight. Through this app, you can track your calories deficit and calories surplus diet respectively.
4. Map My Run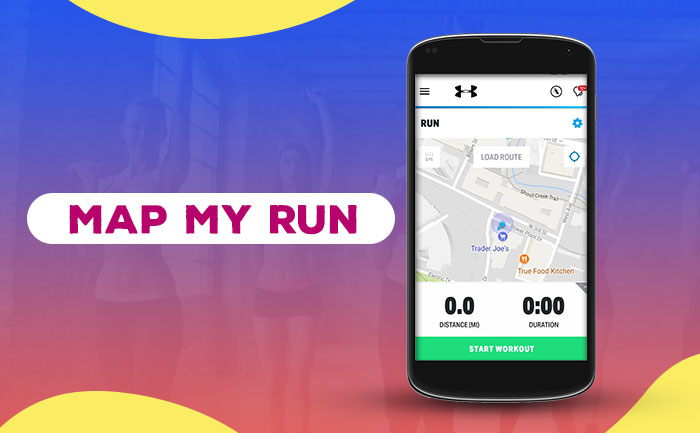 The name might deceive you but the app is not limited to tracking just running. It logs over 600 activities including cycling, walking, gym workouts, cross training, yoga and many more. As the name suggests the app displays your run on the map with audio feedback on every GPS tracked run.
In addition, the best part about the Map My Run is the fact that you can control all your music and calls directly from the app. This gives you the freedom to continue your workout without breaking the momentum in between workouts to switch apps.
5. Runtastic Running App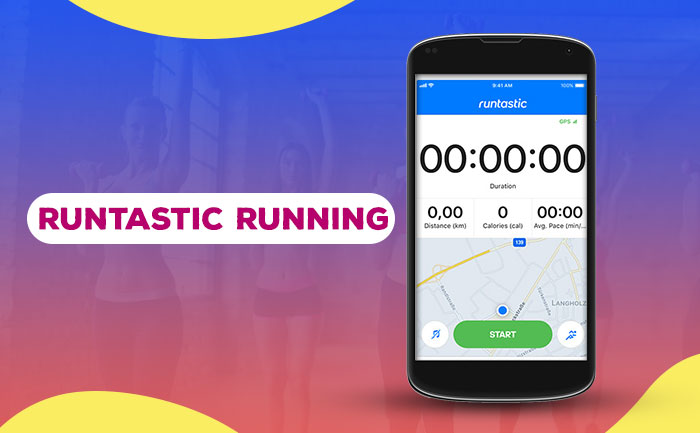 As the name suggests Runtastic Running App is for those who need a precise app to track their runs. Runtastic analyzes your training patterns by monitoring your running statistics. The app provides audio feedback from the Voice Coach.
In addition, it allows you to set your goals and track your progress. The app is compatible with Android wears and allows you to share your success stories on social media directly from your devices.
6. Workout Trainer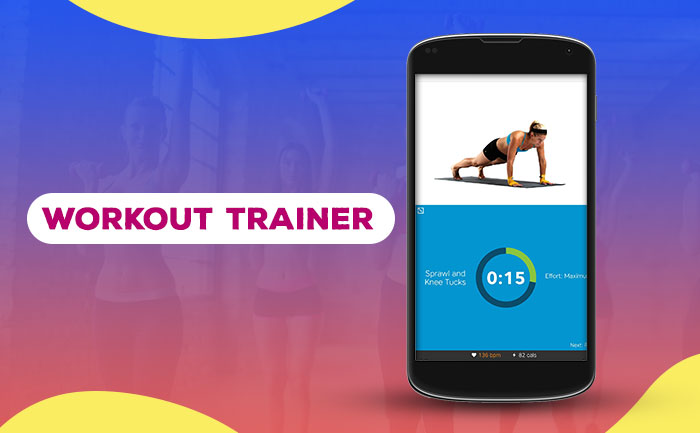 Workout Trainer has thousands of free workout and premium training programs to help achieve your fitness goals. It gives users a fitness trainer to guide them through exercises with step-by-step audio, photo, and video guides. You can adjust the difficulty level of the workout as per your convenience. It is a great app for people trying to get in shape without the use of any exercise equipment.
In addition, users who buy PRO+ membership also get access to over 100 multi-week training programs, PRO-only workouts, advanced heart rate analysis, and PRO-only forums.
7. Daily yoga- Fitness On-the-Go
If yoga is more your approach to keeping fit, Daily Yoga is one the free fitness apps that you can try out. It has 50 yoga classes, 400+ yoga poses, HD videos, live voice guide, and music with social community option. The yoga sessions vary in duration from 5 to 70 minutes.
In addition, users can also avail specially designed meditations with an online coach guide. The app contains 7 yoga plans for beginners, fitness, weight loss, strength, flexibility, relaxation, balance, menstruation, etc. Moreover, the app also supports Google Fit.
8. Argus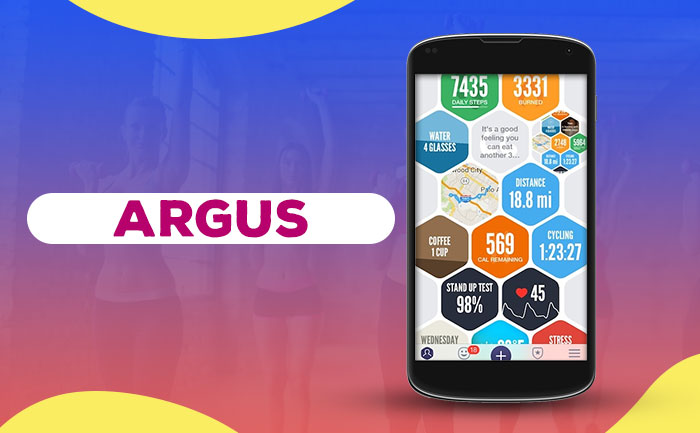 Argus offers its users a variety of options to maintain a good health. It monitors the sleep pattern, heart rate, and calories. The app also gives its users challenges to make the exercise sessions more fun.
This free fitness app allows users to create their customized workout plan.
9. Nike Training Club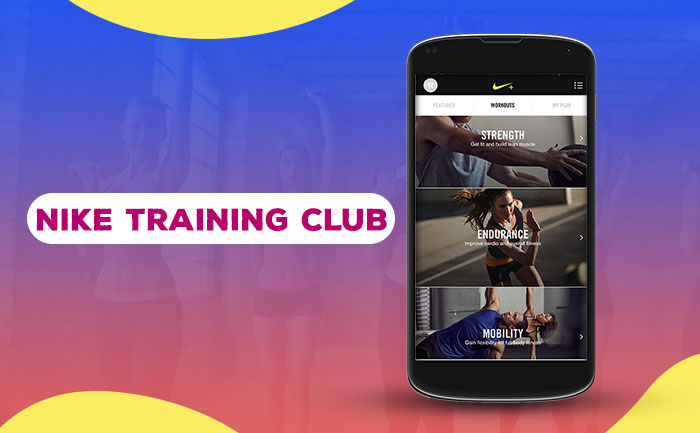 Nike Training Club is a free fitness app that offers users 30 to 45 minute workouts. Users can select the workouts based on their personal fitness goals. The app demonstrates the proper way to execute the exercises through photos and videos.
In addition, the app also offers a set of recommended workouts and expert advice. Nike Training Club has several workout levels that users can select according to their level.
10. FitnessBuilder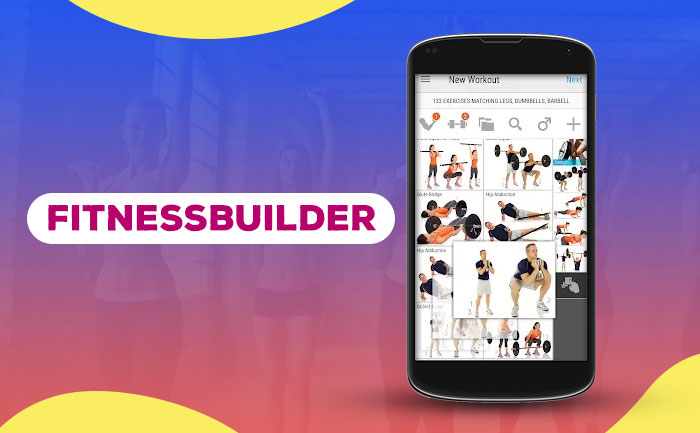 FitnessBuilder varies from other free fitness apps as it requires gym equipments for most of its exercises. The app has videos demonstrating how to do the workouts. It is a free fitness app that offers over 400 workout as well as 16 multi-week fitness plans.
In addition, the app also gives complete body stat tracking. Users will need to have an account to access the workouts and fitness plans available on FitnessBuilder. Moreover, the free version of the app also doesn't show any ad. Users can also upgrade to premium membership to unlock better options.
These are 10 of the best free  fitness apps available for android to keep yourself healthy.
ALSO READ: Best Online Medicine Apps For Android And IOS