Sourav Ganguly brushes aside Ravi Shashtri's 'immature' comments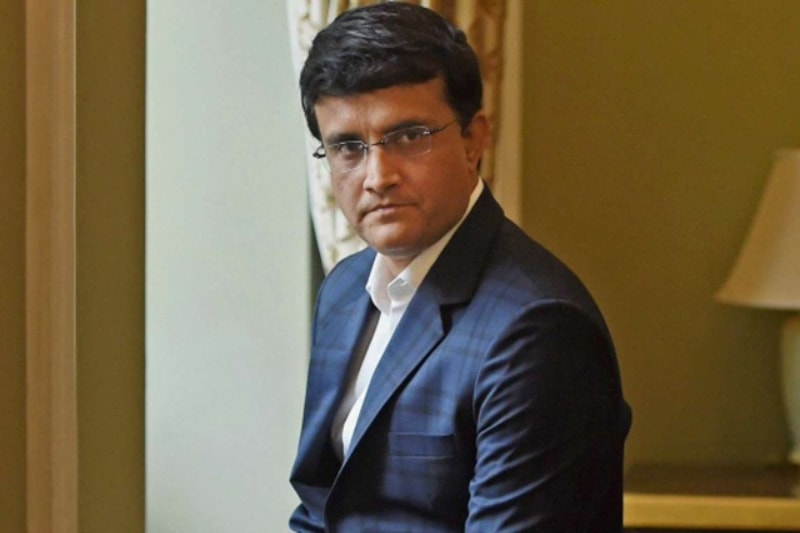 After Sunil Gavaskar, it was Sourav Ganguly who hit back at Indian head coach Ravi Shastri's controversial comments about this Indian team being the best in, "15-20 years," calling them immature.
Ahead of the fifth Test at The Oval, Ravi Shastri had said, "If you look at the last three years, we have won nine matches overseas and three series. I can't see any other Indian team in the last 15-20 years that has had the same run in such a short time, and you have had some great players playing in those series."
Ganguly, meanwhile brushed off Shastri's comments and in an interaction with TV Today, he said, "These are immature comments. You should not pay much attention to what Ravi Shastri says. What he says and when he says things, no one knows. Whichever generation is playing for India, be it Chetan Sharma's or when I played for India or when Dhoni played or now when Virat is playing, we are all the 'Indian Team'. We all just represent the team at different times. It is not necessary to compare one generation or the other. I can say a lot more but it would not be correct. Virat Kohli and his players are working hard to perform for India, it would not be nice for me to say anything."
Shastri's sole focus was the current Indian team while Indian team of the past have had a decent overseas record where they drew Test series in South Africa, Australia and even won in England.
The legendary Sunil Gavaskar had, a day ago criticised Shastri over his comments.
"All I can say is that no Indian team has won in Sri Lanka for a long time. But we have won in the West Indies, in England, Test matches in Australia and South Africa. What I can say is that teams in the 1980s have won in England and West Indies. Rahul Dravid also won series in West Indies in 2005, in England in 2007 and captained when India beat South Africa for the first time (in South Africa)," Gavaskar said, as quoted by India Today.