COVID Vaccine: How To Spot A Fake COVID-19 Vaccine?
How To Spot A Counterfeit COVID-19 Vaccine? Step By Step Guide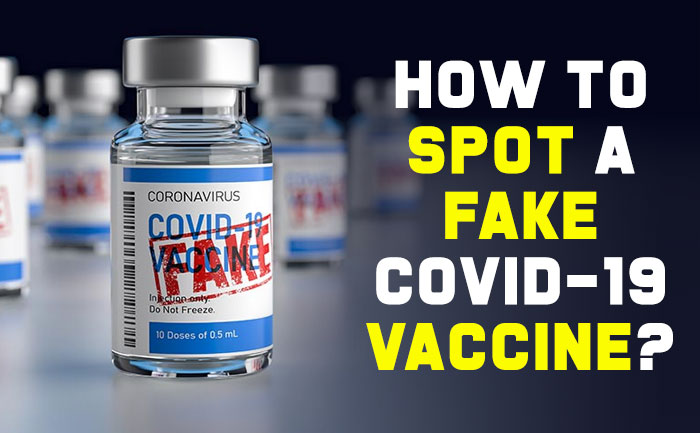 Coronavirus has hit nations across the globe with a vengeance. Governments have lodged vaccination drives to curb the spread of COVID-19 and its variants. Healthcare companies are racing against time to make vaccines for all. India is administering the Serum Institute of India's (SII) Covishield, Bharat Biotech's Covaxin and the Russian vaccine Sputnik V during the ongoing vaccination drive in the country. Soon we shall have three more vaccines for adults available in India. One from Zydus Cadila. The other two will be from Genova and Biological Evans.
But there are many who are trying to mint money by selling fake vaccines. These fake vaccines can have adverse effects on your health. That is why basically every country in the world has a drug regulation agency to ensure drugs are safe and effective.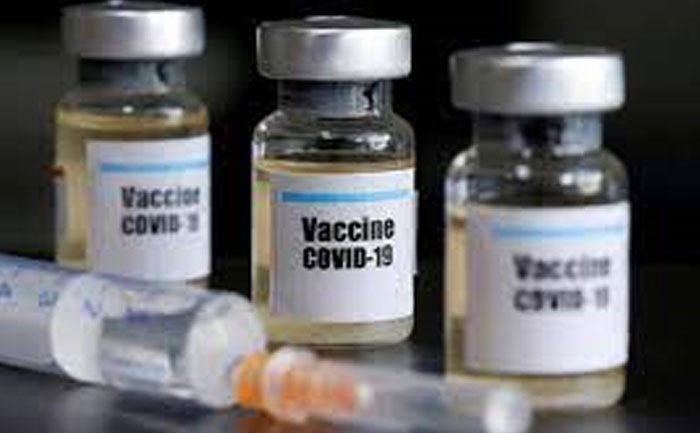 Public health officials work round the clock for widespread distribution of the long-awaited vaccines. They are ensuring that vaccines are authentic. But if the first round of doses is scarce, counterfeiters attempt to capitalize on the opportunity. To the naked eye, there's no difference between the potentially life-saving liquid inside a COVID-19 vaccine vial and any other clear liquid. To fight the trade of counterfeit vaccines and other medicines and supplies, a consumer has to be alert.
Guidelines to help consumers avoid fake vaccines: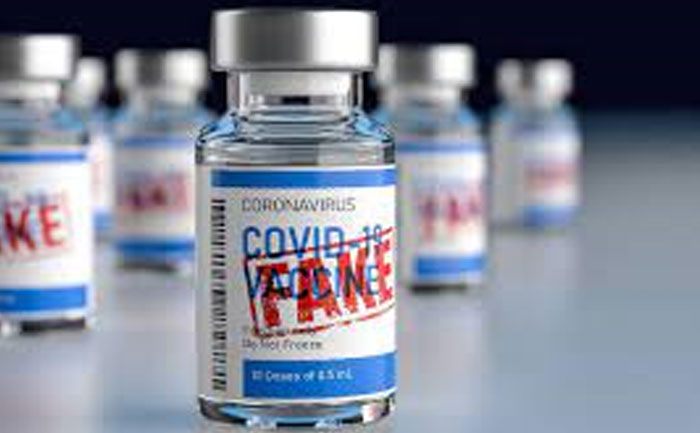 Always consult a licensed medical professional to obtain a COVID-19 vaccine or treatment.
Make sure your doctor has been approved to administer the vaccine.
Do not buy COVID-19 vaccines over the internet.
Do not buy COVID-19 vaccines through an online pharmacy.
Ignore unsolicited offers for vaccinations
Don't respond to text messages, emails or calls about vaccines.
Be wary of ads for vaccines on social media.
Dangers of unauthorized vaccines
A counterfeit vaccine could directly harm a person. For example, the water used in the fake vaccine liquid could be contaminated. It might cause fatal health problems later on. Fake COVID-19 vaccines could provide people with a false sense of security. They might engage in unsafe behaviours under the assumption that they're protected from COVID-19.
The World Health Organization (WHO) said it has identified counterfeit versions of Covishield in South-East Asia and Africa. Following the statement issued by WHO, Central Government has now issued guidelines. These guidelines will help people identify whether they are being given authentic vaccines against Covid-19. The Centre has shared a list of parameters. They are based on the label, colour and other details to identify the authenticity of the Covid vaccines.
Here is how you can identify a fake COVID Vaccine: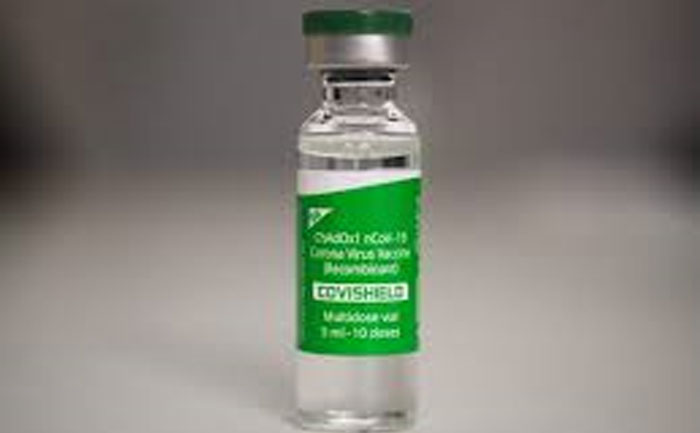 COVISHIELD
Label colour shade is dark green, as per the approved artwork
The Colour of the aluminium flip-off seal is dark green.
Brand name with the trademark is mentioned on the original vaccine
The lettering is printed in special white ink to be more clear and readable.
The text font of the Generic name is in un-bold
Overprinted with "CGS NOT FOR SALE".
The SII logo is printed at a unique angle and position.
The entire label has been given a special texture honeycomb effect which is visible only at a specific angle.
The honeycomb design has also been altered slightly at certain strategic locations
COVAXIN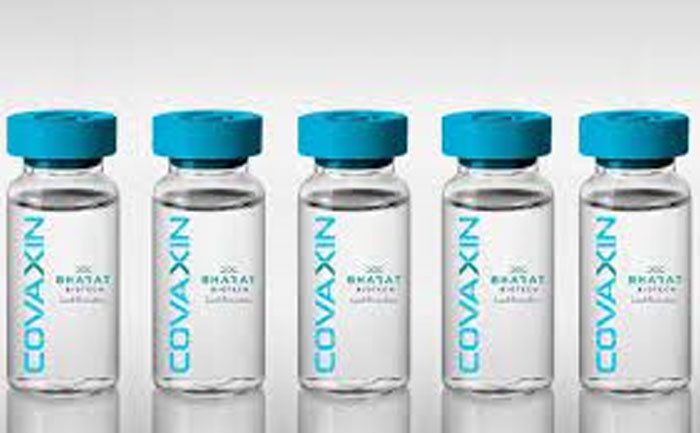 Invisible UV helix on the label which is only visible under UV light
Micro Text is hidden in label claim Dots, which is written as COVAXIN
A holographic effect has been given on COVAXIN
SPUTNIK V
The vaccine is from two different bulk manufacturing sites in Russia.
There are two different labels for both these sites. The information and design is the same on them
The manufacturer name is different
The English label is only available on the front.
All other sides, including the primary label on the ampoule, is in Russian.
So be vigilant and check whether the vaccine administered to you is not fake.
Also Read:  Indian Government Seals Deal For Biological-E COVID vaccines