Spotify Wrapped 2019: How to see your top songs for this year and the decade
Spotify is now dropping the annual end of year Wrapped feature, check out how to do it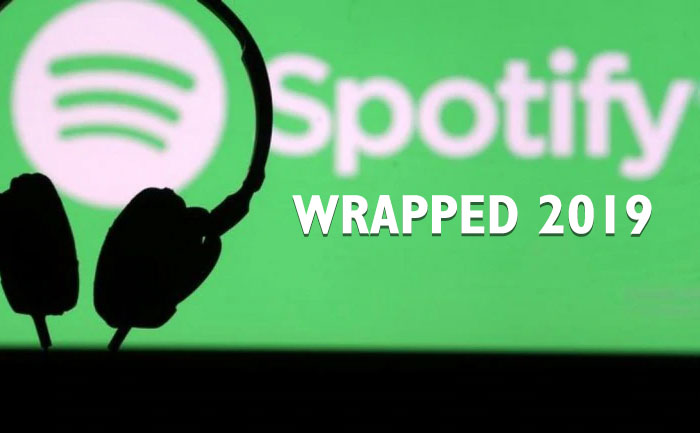 This year is ending soon and to our amazement it has passed in a jiffy. Now, as the December month is here and the countdown to New Year could begin soon and right when one reminisce their past, at the right time has arrived Spotify Wrapped. Spotify has lately dropped their annual end of year Wrapped feature.
It was on Tuesday when Spotify released its Best of lists for the year 2019. Apparently, Spotify displays what the world was listening until now which shows several Post Malone and Billie Eilish songs in 2019. However, it's not just that, here comes the exciting part, Spotify shifts through some past treasure trove of your data.
Interestingly, Spotify turned up right at the end of the year to make you recall your silly musical moments from the previous 12 months passed by. Was it the Lizzo bangers song you were listening to the most or My Chemical Romance's catalog from the beginning to the end?
Here comes, Spotify Wrapped 2019, your annual institute to remind you of those precious musical moments that you evidently spent in the whole year. Not only that, it has also included your picks of the decade.
Here's how you can kick-start the Spotify Wrapped action:
All you need to do is head to Spotify Wrapped site and then log in to your account. In your personalized playlist you will see your top 100 tracks of 2019. Then, go to Spotify Wrapped site and begin logging in. In a slideshow, you'll be able to open playlist.
In the Spotify mobile app, go to "Search" and there you'll see the "Wrapped 2019" card in a beautiful pink. You are ready to go.
Ever since the Spotify Wrapped feature is out, People are all pumped to have a discussion on their top artists.Check out below.
Me acting surprised when my #SpotifyWrapped top artist is glee cast pic.twitter.com/caJOuTl214

— Falalalalaura? (@lauragarrington) December 2, 2019
"Yeah I have great taste in music"

My Spotify wrapped: pic.twitter.com/CVrBevHmjl

— Swamp Records (@SwampRecordsUF) December 5, 2019
debating posting my spotify wrapped on my story just to show how perfect my music taste is but idk

— emma (@emmachamberlain) December 5, 2019
Also Read: After Spotify, Amazon Music Joins Other Streaming Services On Apple TV