Squid Game: All You Need To Know About Popular South Korean Show
Netflix's Squid Game Become a Global Phenomenon. Everything to Know About the South Korean Show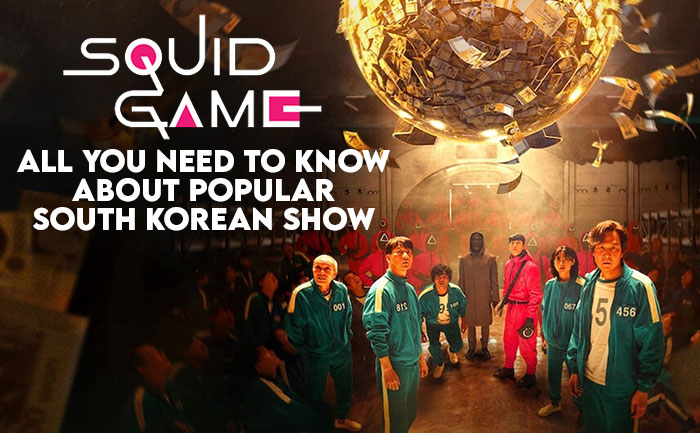 Netflix' Squid Game is all set to be the next most-watched show. The actor's are also receiving global fame and adulations. Netizens are trending several games shown in the South Korean survival drama streaming on Netflix. The 9 episode series, was released worldwide on September 17, 2021.
Barely three weeks on the platform, Squid Game has become the most popular Korean drama in Netflix's history. Netflix offers the show in both dubbed and subtitled versions in multiple languages, expanding its potential audience.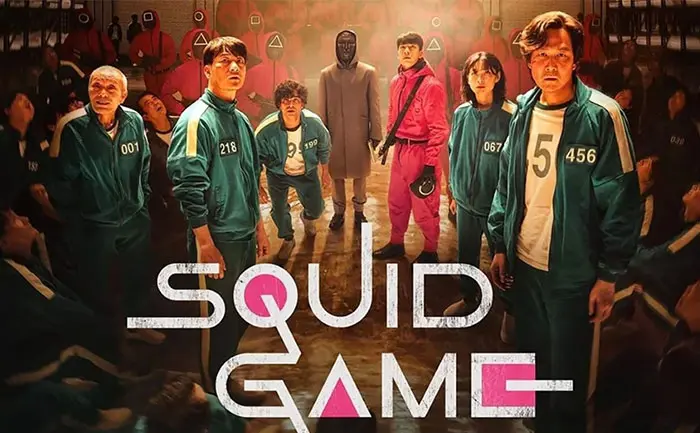 The writer Hwang Dong-Hyuk had to struggle a lot for the series to gain form. His series was rejected by producers and actors for almost a decade. Hwang Dong-Hyuk had first conceived the series back in 2008. But Dong-Hyuk had to go through a series of struggles before it went on to be picked up. He even had to stop writing and sell his laptop for the money. But now it is one of the most popular series
Here is all you need to know about the popular South Korean show:
Squid Game Release Date:
The series, distributed by Netflix, was released worldwide on September 17, 2021.
Squid Game Director and Actors: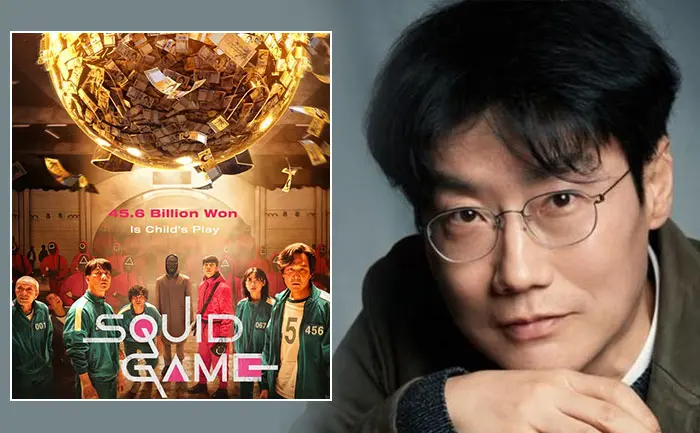 Squid Game is written and directed by Hwang Dong-hyuk. The 9 episode series stars an ensemble cast of Lee Jung-Jae, Park Hae-soo, Jung Ho-Yeon, O Yeong-Su, Anupam Tripathi, Gong Yoo Wi Ha-Joon among others.
What is Squid Game about?
Squid Game", takes its name from a common Korean schoolyard game. The series centres on a contest where 456 players, drawn from different walks of life but each deeply in debt. They are approached by a mysterious salesman, who offers them a chance to participate in a game whose winning prize is 45.6 billion South Korean Won.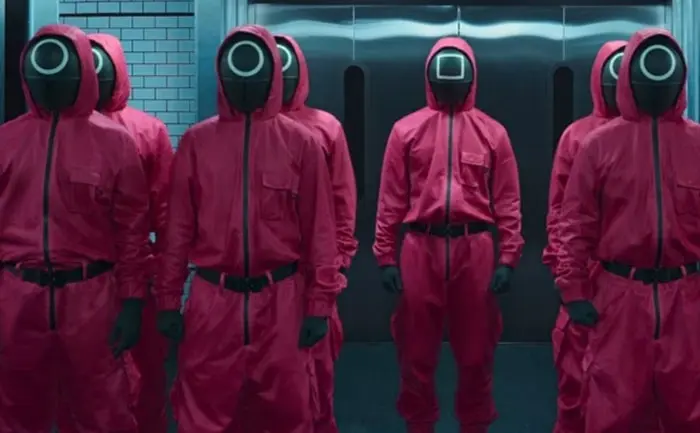 The game follows a group of debt-ridden losers, including an unemployed gambling addict, a North Korean refugee and a Pakistani migrant worker. Dressed in green tracksuits like those worn by Korean pupils during school sports. They are policed by shadowy supervisors in black masks and hot-pink jumpsuits.
The first round starts off with a simplistic children's game. It is announced that the ones failing to cross the finishing line will be eliminated, while the others will be qualified for the next round. The people breaking the rules of the games would also be eliminated. However, one crucial detail is left out which the participants figure out while playing the game. Here, elimination means death.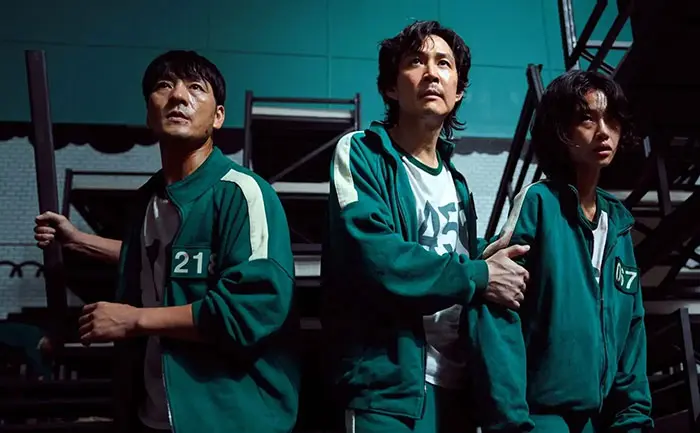 The contestants fight for a nearly $40m prize in violent versions of traditional Korean children's games. As rich spectators in embroidered robes watch from a VIP lounge filled with exotic plants and crystal chandeliers.
All the contestants, who are in severe debt, are there by choice. They participate in seemingly childish games like Red Light, Green Light and Tug of War, knowing that the losers will be killed.
Why is Squid Game gaining popularity?
The dystopian show works with several real-life issues like economic crisis, class divide, capitalism, the hustle culture, and more. But most importantly it is all about thinking of one's survival above anything or anyone. The game is designed in a way to eliminate participants in every stage through planning.
It also shows how the entitled elites of the society have no remorse controlling the lives of other people. How they take pleasure in watching them kill each other.
Also Read: How to stop autopayment on Netflix account: Step-by-step guide