SSR Death Case: ED Raids Raabta Director Dinesh Vijan's Home & Office
Enforcement Directorate raids Dinesh Vijan's house and office in connection with Sushant Singh Rajput death case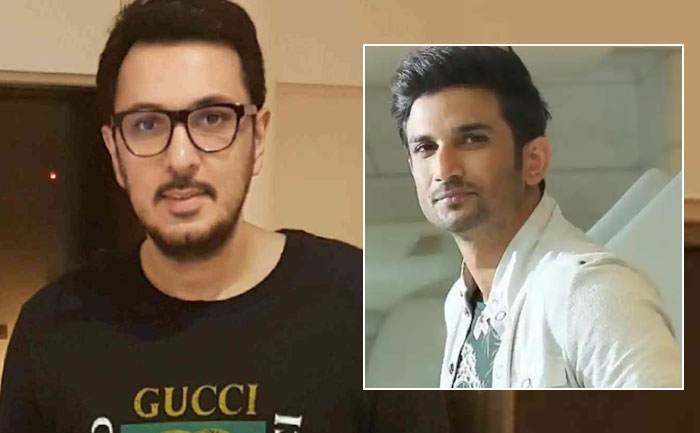 The Enforcement Directorate on Wednesday they raided the residence and office of 'Raabta' director Dinesh Vijan. This is in connection with the money laundering case connected to the late actor. The ED is probing payments made to the late actor for his 2017 film Raabta starring Rajput and Kriti Sanon.
As reported by sources to Times Now, the ED officials are currently raiding Dinesh Vijan's Mumbai residence. Reportedly Vijan had signed a two project deal with the late actor, but post 'Raabta' the other project never took off. While the ED officials are raiding the director's Mumbai house residence, they are reported to be looking into the transactions involved in the contract related and monetary details related to the second project.
Sources added Dinesh Vijan was questioned earlier too questioned by the ED on two occasions. He was asked to provide documents and other details related to the payments made to Sushant Singh Rajput as a signing amount.
Sushant Singh Rajput was found dead at his home in Mumbai on June 14. The case was transferred to CBI who is currently investigating the late actor's death case. Recently AIIMS had re-evaluated Sushant's autopsy report and found no trace of strangulation. Furthermore, they have reportedly concluded it as a case of suicide and submitted the same to CBI.
Some good news for SSR fans, his film Kedarnath is all set to get a theatrical re-release. Yes, theatres are all set to reopen after a seven-month-long hiatus.
Also Read: SSR Case: TV Actress Abigail Pande & beau Sanam Johar Grilled By NCB