Sushant Singh Rajput's trainer says his medicines were 'administered by Rhea Chakraborty'
Sushant Singh Rajput's trainer, in an interview, said the late actor was a changed man ever since he started dating Rhea Chakraborty.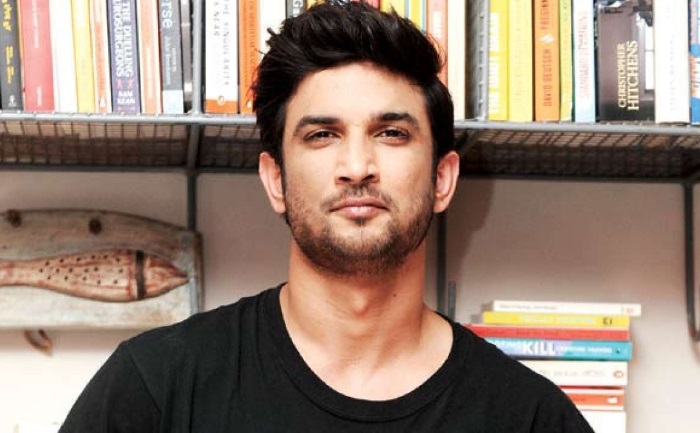 Sushant Singh Rajput's fitness trainer Samee Ahmed, in an interview, made some revelations about the late actor's health. He also stated that he was a changed man ever since Rhea Chakraborty entered his life, he also said that SSR was under mysterious medication since December 2019.
According to a report in Republic TV, SSR'S trainer said in a sting operation, "The medication that the doctor was giving… even before the medication, did he do any counselling session with Sushant? You need to do counselling therapies as well. If the doctor himself didn't know about the counselling session, didn't know the root cause of his depression, then how could he prescribe him a medicine?"
"I spoke to Sushant on 1st June. He called me because he got to know that I lost my mother and he was talking to me about it and he told me if I needed anything, then I should visit his home, he asked me to take care of my father. He was very close to me and my mom. But after 2 weeks I got the shocking news," said Samee Ahmed.
Samee Ahmed who trained the actor for about 5 years, said that he was very hardworking.
On Tuesday, SSR's father KK Singh filed an FIR against Rhea under various sections including financial exploitation, threats, abetment of suicide, and others. However, the actress called the allegations made by the late actor's father 'false and concocted with an ulterior motive.' 
Stay tuned to The Live Mirror for more updates.
ALSO READ: Rhea Chakraborty Claims Statements Made By Sushant Singh Rajput's Father Are False