Bihar Government Opposes Rhea Chakraborty's Plea To Transfer SSR Case To Mumbai
Bihar Police has continued with its investigation regarding Sushant Singh Rajput's case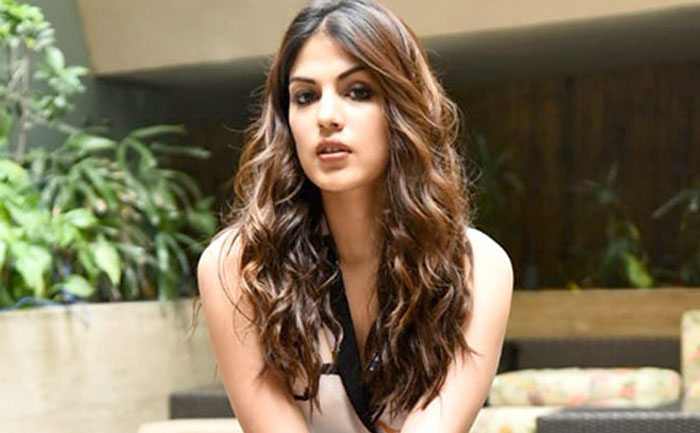 The Sushant Singh Rajput case took a new turn when the actor's father filed an FIR against Rhea Chakraborty in Bihar. He made some shocking allegations including abetment of suicide, providing Sushant with the wrong medications for depression, financial fraud, and more. Since then, Rhea has petitioned to the Supreme Court for the transfer of the case from Patna to Mumbai. Moreover, she has called the allegations against her false and concocted though she admitted to the fact that she was in a relationship with Sushant.
In the latest news, the Government of Bihar has also opposed the plea made by Rhea Chakraborty for the transfer of the case. As per reports, the concerned authorities have already moved the Supreme Court to oppose the petition filed by Rhea. Reports suggest that Mukul Rohatgi, former Attorney General of India will be representing the state at the court. Apart from that, the Enforcement Directorate has asked for the details of the FIR filed against Rhea Chakraborty from Bihar Police.
While Bihar Police has continued with its investigation regarding Sushant Singh Rajput's case, Mumbai Police is also busy its own investigation. During this investigation, several prominent names from the industry have been called for questioning. Apart from Rhea, these include Mahesh Bhatt, Mukesh Chhabra, Sanjay Leela Bhansali, and Karan Johar among many others. Meanwhile, Sushant's former girlfriend Ankita Lokhande has ruled out the fact that he was a depressed person.
There have also been calls for a CBI inquiry into the case. Despite Maharashtra Home Minister Anil Deshmukh stating that the case will not be handed over to CBI, BJP has demanded a CBI probe.