Highlander: The Series Star Stan Kirsch Dead at 51
Stan Kirsch who played Richie Ryan for six seasons for the popular 90's show, died of an apparent suicide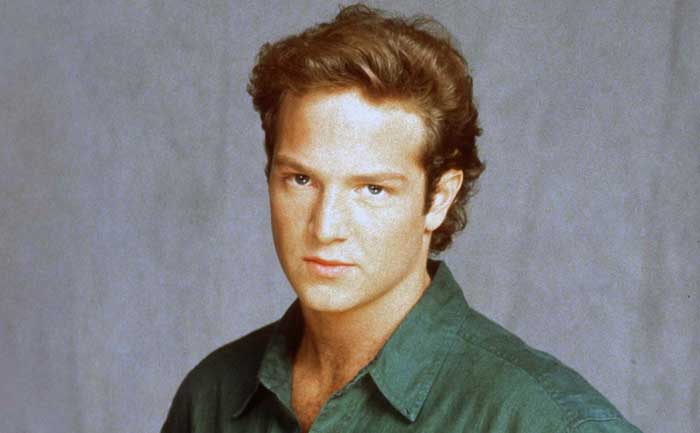 Stan Kirsch — popular known for his character Richie Ryan in Highlander: The Series — has passed away. The cause of Stan Kirsch's death is an apparent suicide. According to a report in TMZ, Kirsch's body was found by his wife Kristyn Green over this weekend.
The news of Stan Kirsch's demise was announced on the Facebook page for the acting studio that Highlander actor founded with his wife. "Dear friends," the post read. "We tragically lost our beloved Stan Kirsch on January 11th. We will be closed for the next 2 weeks as we process and grieve. He was so loved and we are all just devastated. Thank you for your understanding and respecting our privacy during this incredibly difficult time."
The 51-year old actor featured in Highlander from its 1992 launch through Season 5, at which point he left the series. Later, he returned for the series finale the following season. Besides Highlander, Kirsch had also worked in General Hospital, JAG, Family Law, and Friends. In recent years, he worked as an acting coach.
The wife of Krisch, Kristyn Green took to Facebook and wrote,  he died "tragically" on Saturday. She said their acting school, Stan Kirsch Studios, will be closed temporarily "as we process and grieve." It ended by asking for "privacy during this incredibly difficult time."
Kirsch started his acting career as a child. After completing undergraduate degree from Duke University, he shifted to the West Coast to continue his acting. He soon bagged a role on the soap General Hospital in the early '90s and did episodic work.
Working in General Hospital helped him getting big role in the Original Highlander TV series, in which he played Richie for almost all of the show's six-season run, from 1992 to 1998. He also appeared in JAG and voiced a character in Invincible.
The actor will also be remembered by pop culture aficionados as Ethan on Friends in the 1995 episode called "The One With The Ick Factor." His character, a virgin, hooked up with Courteney Cox's Monica, both lying about their age. After sleeping together, it was revealed Kirsch was younger than he initially claimed (17) and she was older (26). She immediately called things off saying, "…it's icky," hence the episode title, Monica and Young Ethan.