Stardew Valley Guide: How & Where to Find Linus Basket in Stardew Valley
Here's where you can find Linus Basket in Stardew Valley easily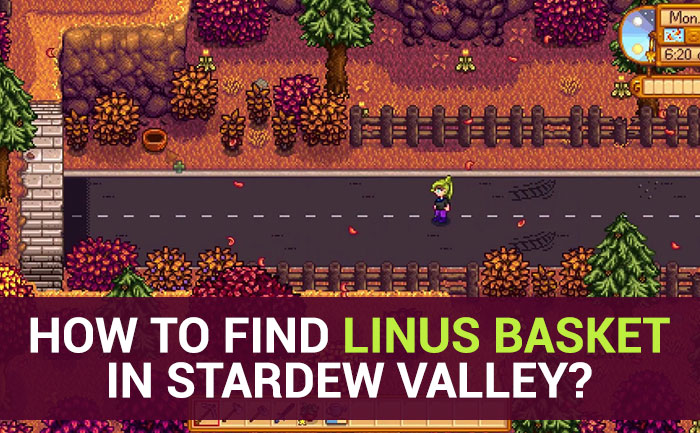 Stardew Valley: How to Find Linus' Basket? One of the most entertaining things about Stardew Valley is that you get unique quests from the different villagers that require you to complete certain task. Once you completed the task, you are entitled to receive some rewards. As you get quests from different villagers, one of these is from Linus, The Pelican Town homeless person that lost his blackberry basket.
Sadly, he does not reveal anything where the basket is located, because he does not remember. In this article, we have covered everything from how to find Linus Basket to where Linus Market is located in Stardew Valley. Stardew Valley Luau Festival Guide: Tips & Tricks To Impress The Governor
How to Find Linus' Basket in Stardew Valley
In order to find the Linus Market, you will have to be ready and at your own farm. Yes, the quest for Linus Market is actually begin from our own farm. From your farm, you will have move towards east side and you will see a bus stop if you keep walking the right direction.
Once you see a bus stop, you will have to follow the direction heading towards West. If you really want to find Linus Market, be sure to head towards the west direction where you will find a dead end on the road. That's where you will find the elusive Blackberry Basket.
Once you find the market, you will sure know as only a 'Berry Basket' and the description will tell you that it's stained with berry juice. This is surely a basket which you have been finding.
Check out the picture of the specific area in Stardew Valley, in case it helps you.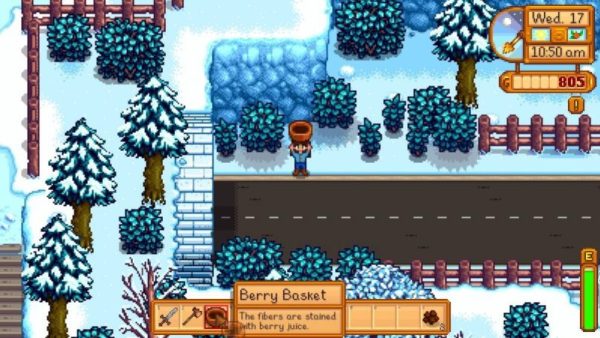 While talking to Linus, he will automatically carry the basket from your inventory and you will be rewarded with 1 Friendship heart.
However, once you develop relationship with him, you will notice how kind hearted he is. You must know that his birthday which falls on 3rd Winter game time. While playing the game, do no forget to befriend with his NPC as he is considered one of the most important nonplayer characters.
It is likely to that you might land in trouble if you are ever go inside of a mine. Notably, if that happens, it is only Linus that can help you to rescue and take you out from the mine. That's the only reason why we have asked you to befriend with Stardew Linus.
Congratulations on completing this quest!
For more Stardew Valley Information, Tips, Tricks, Guide and Cheats, Check out our other Stardew Valley Guides as well.