Stephen Graham opens up about attempted suicide: "I had a breakdown"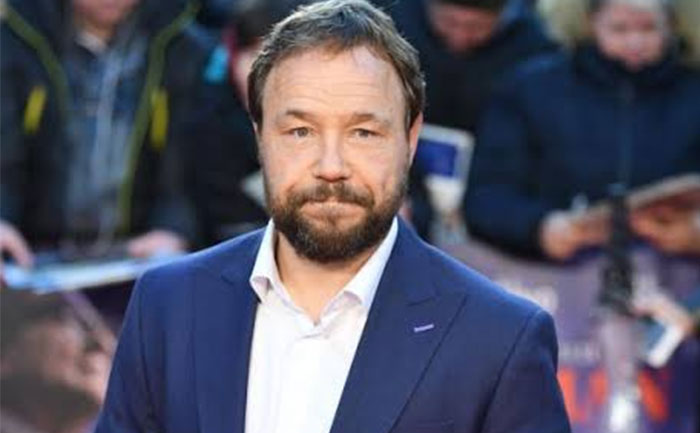 The Irishman actor Stephen Graham opened up about his suicide attempt before his wife Hannah Walters came into his life. According to the actor, this incident happened when he was in his early 20s. He said of his struggles to make it big in London,
"I had a breakdown. Going to that big London to do it on your own. Then I went back home. They [his parents] were trying to see what was happening with me. I'll never forget the tears coming down both their faces. Then the next day I tried to hang myself. It was very calculated. I heard my Nana's voice. She shouted 'Stephen' and I thought I'd gone. I just came to, opened my eyes. I had to put on a high neck jumper. My mum kind of saw it. Then everything came out. Life was worth living, thankfully."
Stephen Graham went on to say that following this jarring point in his life, his wife Hannah Walters supported him. The actor spoke in detail about his struggles and how he overcame them on Radio Four's Desert Island Discs. He also credited his friends and family for supporting him in the aftermath of the attempt.
"This is kind of where Hannah came into my life properly. She knew what had happened. She was always in close contact with my mum."
Stephen Graham also went on to reveal that the couple had been on just one date prior to moving in together. He explained that they would spend time "just talking" and he eventually asked her on a date when she was moving to Spain. "We were waiting at New Cross train station and I said to her, 'please don't go to Spain. I love you. She went, 'I've been waiting for five years for you to say that'. The next day we moved in together."
The actor was recently seen in the crime film The Irishman alongside Robert De Niro.
ALSO READ: Stranger Things Star David Harbour Shares Instagram Picture With Lily Allen: 'The Prince, Princess And The Parking Lot'