South African Rugby star Siya Kolisi shows support for World Prematurity Day
World Prematurity Day is marked on 17 November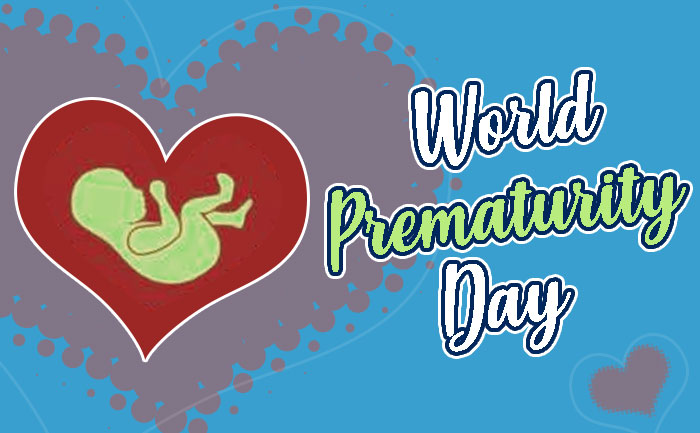 November 17th is World Prematurity Day. This day is used to create awareness about the health complications associated with premature births around the world.
Siya and Rachel Kolisi have come out in support of World Prematurity Day. The couple has two children together, Nicholas and Keziah. Nicholas was a premature baby but is now leading a healthy life. Siya Kolisi is a South African rugby union player who currently captains the South Africa national team.
The Bok Skipper shared a video message, saying. "We are parents of a 'premmie' baby and we understand what it feels like. We love the work the Newborns Trust is doing. Everyone needs to help because there is so much work to be done to save these babies."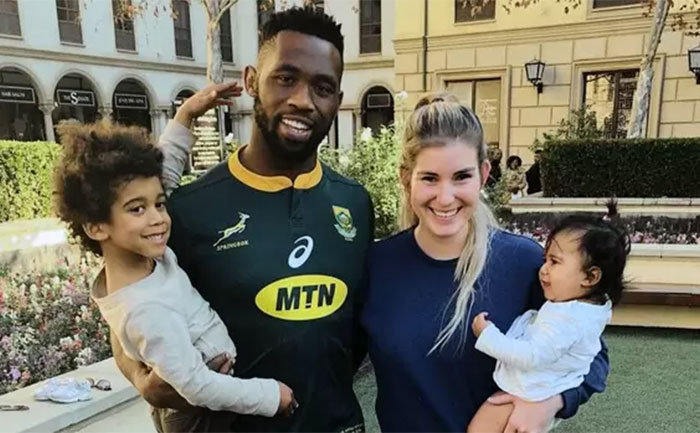 History of World Prematurity Day
The European Foundation for the Care of Newborn Infants (EFCNI) and its parent organizations established World Prematurity Day on 17th November 2008. This would be the 11th year of the ongoing awareness day. At this point in time, World Prematurity Day is celebrated by over 60 countries and reaches about 1.5 billion people worldwide.
Every year, about 15 million babies are born pre-mature all over the world. In addition, 1 million annual deaths occur due to complications from premature birth. The sad part is that all of these deaths can be prevented with cost-effective interventions but there is a lack of awareness surrounding the subject. This is what gave birth to the day.
The main objective of the day is to increase awareness about premature births and the traumatizing effect it can have on the families involved. It focuses on proper health care for women during pregnancy.
On a positive note, the survivability rate for premature babies has gone up by a week for the past 4 decades.
Theme
This year the theme for World Prematurity Day is "Born too soon: Providing the right care, at the right time, in the right place." As the theme suggests, this year emphasizes the importance of proper care for premature babies. The color for this day is purple which stands for sensitivity and exceptionality. People around the world wear something Purple to show their support for this day.
ALSO READ: Best Things You Can Do For Your Mental Health