Stock Market: Indices open flat, Sensex rises over 100 points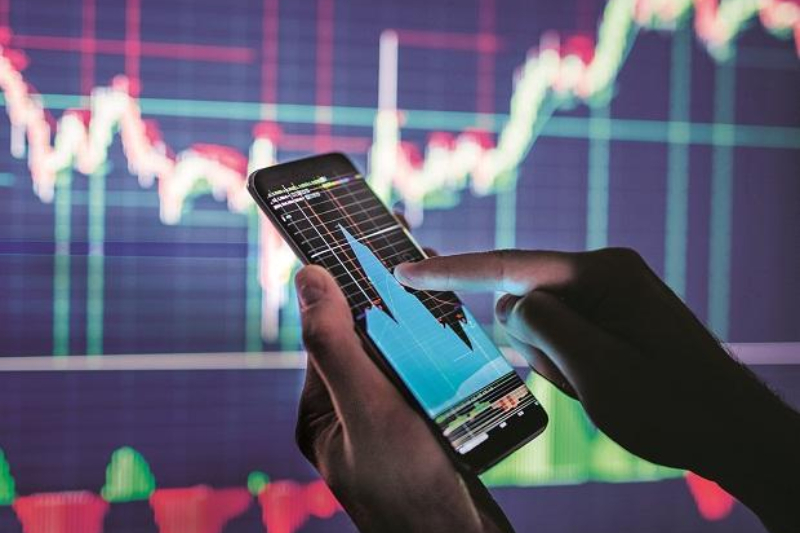 On Thursday, domestic market is trading marginally higher after a negative move in the first few minutes of the trade. The Nifty is hovering around 11,050, and the Sensex is trading flat.
The domestic equity opened on a flat note today,  the S&P BSE Sensex reportedly advanced 80.79 points or 0.22 per cent to trade at 36,623.06. The NSE's Nifty 50 index hiked to 23.35 points or 0.21 per cent to trade at 11,077.15. While, a 25 bps rate rose by US Federal Reserve, following the increase in crude prices and expiry of September series of Futures and Options (F&O) weighed on investor sentiment.
The top gainers in the 30-share Sensex pack in the session include Asian Paints, Vedanta, Bajaj Auto, SBIN, Tata Motors and NTPC. Indusland Bank (+0.39%), Dr Reddy's (+0.35%), Larsen & Tourbo (+0.32%), Kotak Bank (+0.29%) and NTPC (+0.21%) led the pack of Nifty gainers.
While, the consumer durable stocks have been decreased in the trade following the government raised import duties on refrigerators, air conditioners and many things. According to the report, Voltas was trading 3.8 per cent lower at Rs 550 apiece on BSE. While Havells India was trading at 1.48 per cent lower at Rs 637.80.
According to an Economic Times report, "Volatility index India VIX eased 3 per cent to 16.55. In the sectoral landscape, IT stocks gained the most, followed by PSU bank stocks."
On the other hand, top losers in the 30-share Sensex pack in the morning session include HDFC Bank (-0.31%), HDFC (-0.70%) and Wipro (-0.92%). The top laggard in the 50-share Nifty pack was Axis Bank (-0.07%).
Globally, oil prices hiked by 1 per cent on Thursday as investors focused on the prospect of tighter markets due to US sanctions against major crude exporter Iran, which is set to be implemented in November.
Also read: Sensex surges over 100 points, Nifty hovers around 11,100