Street in Delhi to be renamed after Sushant Singh Rajput
A road in Andrews Ganj in South Delhi will soon be named after the late actor Sushant Singh Rajput.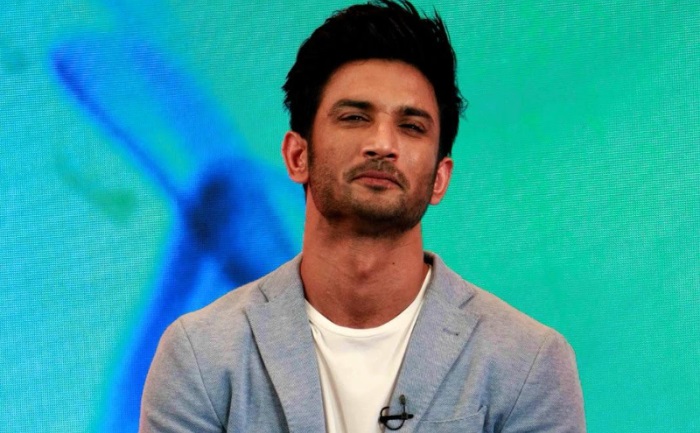 On Thursday, January 21, marked the Bollywood actor Sushant Singh Rajput's birth anniversary, the actor who was found dead in his Bandra, Mumbai apartment would have turned 35. According to the latest reports, a street in Delhi will be renamed after the late actor.
Abhishek Dutt, the South Delhi Municipal Corporation's (SDMC) Congress councillor, confirmed the same and said that a proposal to rename a street in Andrews Ganj area after Sushant Singh Rajput has been accepted. "Six months ago I received a request to rename a street in Andrews Ganj area after Sushant Singh Rajput. The proposal has finally been approved," Dutt told ANI.
Dutt said that in the written proposal to the committee, a large section of people who resided in the area abutting Road No 8 hail from Bihar, claimed to name the stretch from Andrews Ganj to Indira Camp as 'Sushant Singh Rajput Marg'. Now, road no 8 will be renamed after the 'Dil Bechara' actor's name.
Further, he added, that they will soon be inaugurating the street as it is very important to give the late actor the respect he deserves.
Sushant Singh Rajput's demise shocked the entire nation and even after so many months, the actor's loss still leaves thousands of his fans teary-eyed. On his birthday, many fans and Bollywood celebrities took to their social media handle to pay their tributes to him.
Currently, an investigation into SSR's death is being carried out by the Central Bureau of Investigation, the Narcotics Control Bureau, and the Enforcement Directorate.
ALSO READ: Sushant Singh Rajput Birth Anniversary: Reasons Why He Was An Extra Ordinary Star