Delhi: Class 7 student kills self, writes suicide note on palm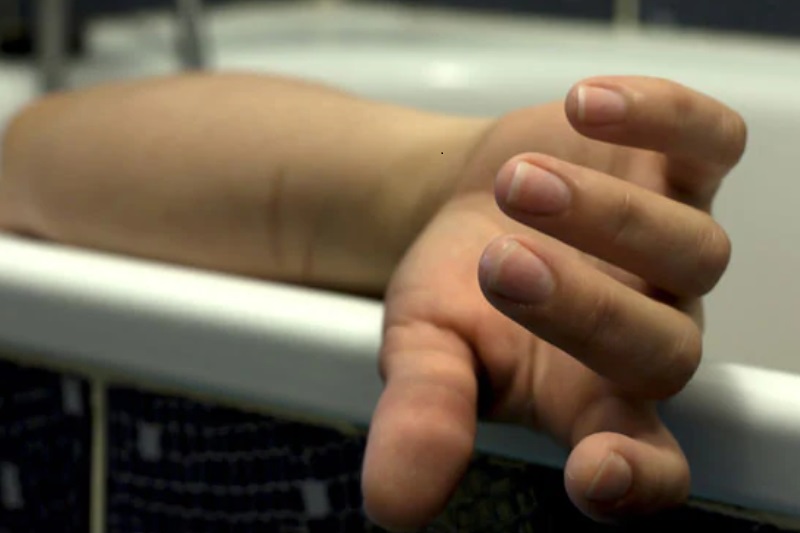 Yet another shocking incident came to light in Delhi, a Class 7 student allegedly committed suicide by hanging herself at house on Saturday when her mother was at work. The girl wrote a suicide note on her palm.
"After my daughter's death, her friend told me that she was very sad as two of her teachers had called her 'characterless' in front of the whole classroom", the mother told news agency ANI.
"She had scribbled on her hand 'Mama I love you…I am leaving this world,' police added.
The girl's parents suspect that she might have killed herself after being scolded by her school teacher. However, the police are probing from all angles to find the real reason.
"The girl was found hanging at her house on Saturday", a senior police officer was quoted by news agency PTI as saying.
The school management has issued a statement saying that they are fully cooperating with the investigating authority and were also conducting an internal inquiry.
"As of now we are not at liberty to disclose any details which may jeopardise the police investigation of the case," the statement said.
Also read: Gujarat: Minor girls commit suicide after being raped, consume pesticide