Sudan Protests lead to horrific site of death and crimes by paramilitaries
The protest had a major crackdown on Monday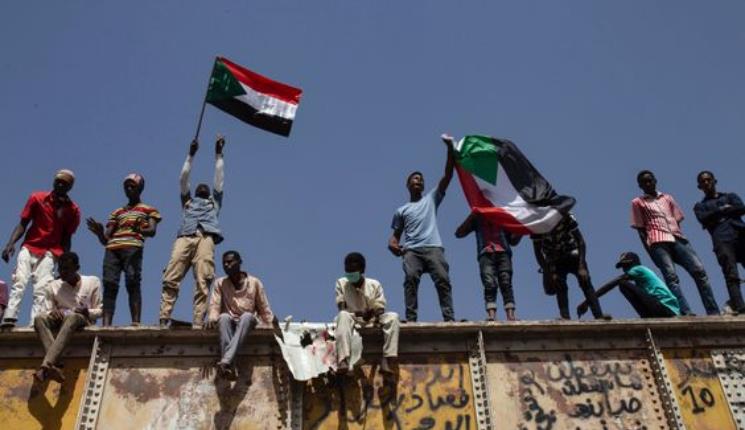 Sudan was observing a strike since Monday which lead to the death of several people close to a hundred and their bodies being dumped in the river Nile. Following this gruesome incident, the major cities of Sudan including Khartoum and Omdurman.
People went on for a strike that was actually a civil disobedience movement by the protesters. While more than 100 people have lost lives, about 326 and more have been severely injured in the crackdown following the protests. The protesters were sitting outside military headquarters in Khartoum with placards as a part of the pro-democracy protests. The horrific incident saw militants have been burning tents and beating up civilians as per the report by the New York Times.
The Central Sudan Doctors' Committee involved doctors who helped organize this protest say that about 40 dead bodies have been pulled out of the Nile. Along with all the beating up of protesters, the women are being brutally raped and robberies by the paramilitaries.
The protest which had a start from the month of April which finally lead to the arrest of the dictator of 30 years Prince Omar Al-Bashir. The protesters say that they will keep up with their civil disobedience movement till the paramilitary doesn't hand over the power to the civilian government.
Also Read: Dubai Road Accident Leaves 17 Of 31 Dead; Out Of 17, 12 Indians