Dubai road accident leaves 17 of 31 dead; out of 17, 12 Indians
The accident was that of a bus ramming to a barrier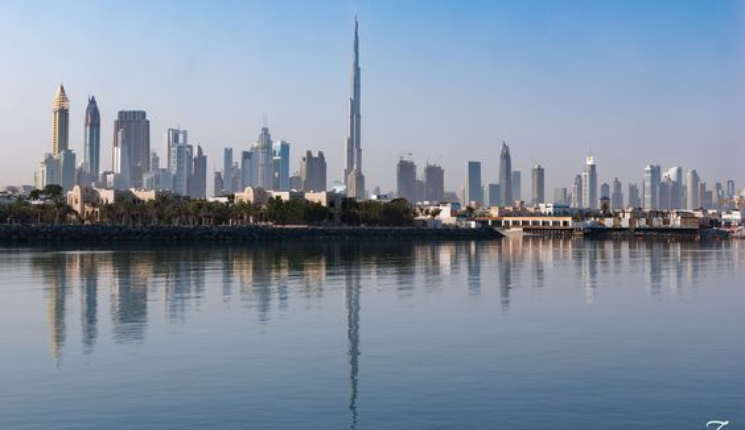 In a horrific road accident in Dubai, 17 people lost their loves out of which 12 were Indians. The accident was that of a bus ramming into a low clearance sign in a restricted lane. It took place on the 8th of June.
Most of the passengers on the bus were Eid vacationers. The driver was from Oman and rammed the bus. That led to the death of 17 and 12 were Indians. But the Mortal remains of the 11 of 12 were flown off to India. The Air India flight which flew off the bodies to Mumbai which took off at 03:39 am on 9th June.
The 12 body and the youngest of all was that of 22-year-old Roshni Moolchandani. She was cremated at the Jebel Ali crematorium on the 8th of June by her family members who came in for performing her final rites. Consul General of India in Dubai Vipul told Moneycontrol that the bodies will be flown off to India free of cost. He issued travel documents for free and bore the cost of embalming in cases where the families needed support.
The bus belonged to an Omani bus transport company Mwasalat and was carrying 31 passengers. The bus rammed on to a height barrier that cut the left side and killing all the passengers on that side.
Also read: Breaking: Telugu TV Actresses Anusha Reddy And Bhargavi Killed In A Road Accident