THESE pics of Suga's Genius Lab showcases the evolution of BTS as a band
Check out these pictures of Suga's Genius Lab to know how BTS has paved its way towards global success. These pictures showcase the evolution of the boyband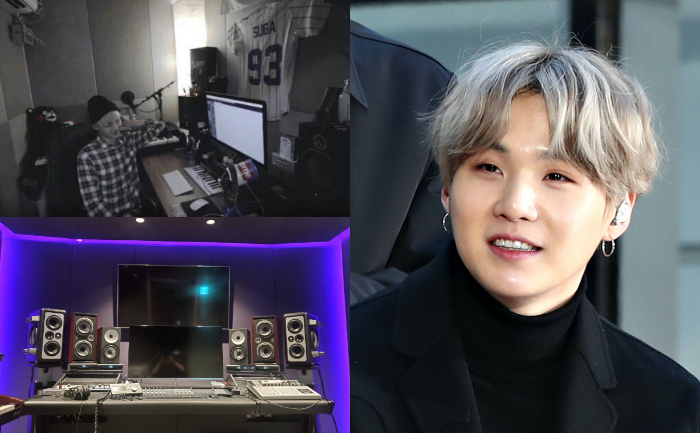 Jin, Jimin, Jungkook, J-hope, V, RM and Suga- all the seven members of BTS are known to have contributed equally in making BTS a widely known boyband. From making foot-tapping music to mesmerizing the audience with their concert performances, they have broken several records. Each member has different responsibilities on their shoulders whenever they work on their albums. Suga is mostly known for contributing with composition part. ARMY's know that Yoongi even owns his own music lab, which he has named the Genius lab. We have stumbled upon a few throwback and the latest pictures that showcase the evolution of his music lab. These pictures surely speak out loud about their evolution as a boyband.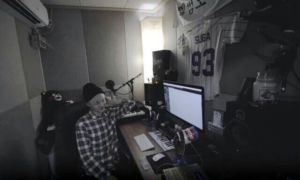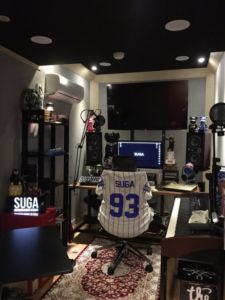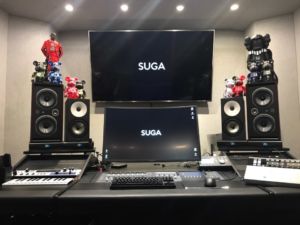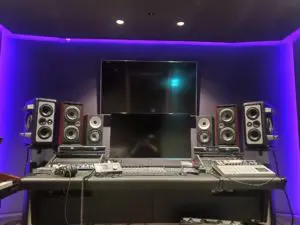 From having small places for their practice sessions or composition to now having the highly advanced rooms, BTS showcased how they have earned it all.
Long back ago, Suga had confessed to the ARMY's that he spends most of his time at the Genius Lab. When Jungkook shot a vlog video taking a tour of Suga's music lab, he revealed that Suga once forgot the password and had to spend the rest of the day outside. Yoongi is known for putting a lot of effort into making his music lab the most comfortable place for him. Probably because making music is his favorite job.
For more such updates, stay hooked on to The Live Mirror.
Also Read: THESE Videos Of BTS Suga Proves That He Is A Musical Genius