Summer Special: 7 Essential Skin Care Routine For All Skin Types
The season of heat is here! Don't miss checking out these easy skin care tips to protect your skin from suntan and heat. These seven skincare routines are for all skin types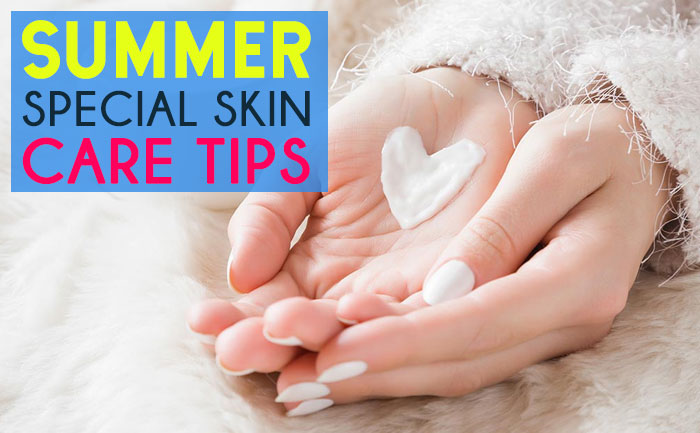 It's not the sun that damages our skin during summers, but certainly, it has to be our skincare habits that cause more damages. Dermatologists spend summers underneath the same sun and they still manage to mesmerize us with their flawless healthy-looking skin. Due to the summer heat, a lot of women face dryness, itchy and flaky-looking skin. If you have started facing such issues then you are at the right place. There are plenty of natural remedies that have healing properties and that protect our skin from sunburn, skin sensitivity issues, rashes, and eruptions. However, by following a few routines you can also avoid making your skin suffer all the summer trauma. So what are you waiting for? Take quick glance at this summer's special skin care routine.
7 Summer special skincare routine for all skin types:
Morning Routine:
During summer skin naturally gets dry out and rough. Exfoliating it once a week or twice a week can help. Using soap or foam-based face washes has a tendency to dry out the skin. In order to avoid damaging it even more especially during summers, you would need to stick to a gentle facial cleanser. The one which is more hydrating and soothing. To retain the natural moisture of your skin make sure to drink plenty of water after you wake up and nourish your body with healthy nutrients. You can also treat your skin with organic skincare remedies such as Aloe Vera paste, milk and honey mask. Or simply you can also opt for an oil-based moisturizer which you can use on your face and arms.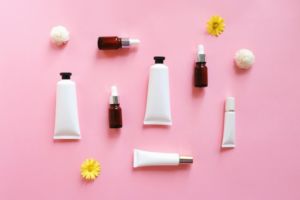 Make sure to remove your makeup before going to sleep. Washing your face thoroughly before going to bed cleans out the extra dirt that resides on the skin. Keeping the bedsheets clean is key in safeguarding the skin from germs and dirt. You can also apply a Glycerine, Aloe Vera-based moisture that can nourish and repair your skin while you sleep. The body is known to rejuvenate more during sleep hours and thus eating healthy food at dinner also adds extra benefits.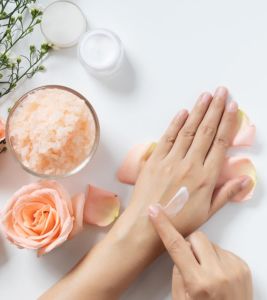 Pre-bath care:
Washing face or arms with warm water can affect the natural softness of the skin and it can also make it dry out easily. To nourish your skin in this harsh weather you need to monitor the temperature of the water, cold water or lukewarm is suitable for healthy skin. Massage your body with almond or any suitable organic oil before a bath. This will make it glowy and moistured.  Almond oil is used for dry skin conditions, including eczema and psoriasis, it also cures acne.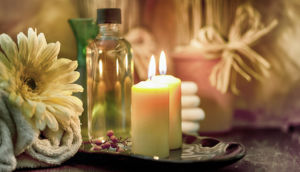 Skincare after sun exposure
Exposure to the sun during summers results in tanning and burning out of the skin. To instantly bring more comfort to the skin, directly apply a refreshing compress for 5 minutes on the affected area. You can also use ice on the burnout area. Gently exfoliate and hydrate your skin with natural remedies. Applying fresh aloe vera gel can also help to soothe and heal the sunburns. Aloe vera contains zinc, which is also anti-inflammatory. You can also apply a lot of buttermilk after sun exposure.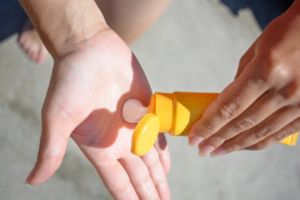 Care for tired skin:
Due to pollution, stress, and other reasons skin often becomes tired. During summers especially skin tends to feel tired and it loses its glow. Exfoliating weekly is the most effective to prevent skin from looking dull and it's also easy to do. Eat well and drink plenty of water. Avoid smoking and spray rose water on your face and gently massage. Eating honey or massaging it onto your skin directly can also heal.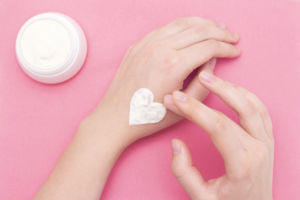 Anti-tanning scrubbing:
Tanning is the most common skin problem that arises during summer. Always be prepared with anti-tanning scrubs or other remedies. Organic products such as tomato, orange, sugar are often used to brighten up the skin tone. Honey and milk pack can also do wonders in bringing back the glow of the skin. All you need to do is gently exfoliate your skin over the pigmented dead skin cells and wait to see the magic happen.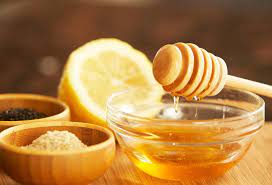 Toner for refreshment:
During summer there is a lot of dirt and dust present in the air. With the help of the toner, you can cleanse and refreshes your skin by removing traces of dirt. Sometimes after using heavy skin products skin also tends to lose its natural moisture balance and toner helps in solving these issues. Using few drops of toner, serum, or moisturize on your skin can do wonders.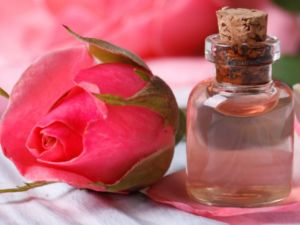 For more such updates, stay hooked on to The Live Mirror.
Also Read: Jonas Confesses To Steal THESE Products From Priyanka's Skincare Stash