Sunflower Seeds: 7 Reasons To Inculcate Them In Your Diet
7 Reaons why you must include sunflower seeds in your diet.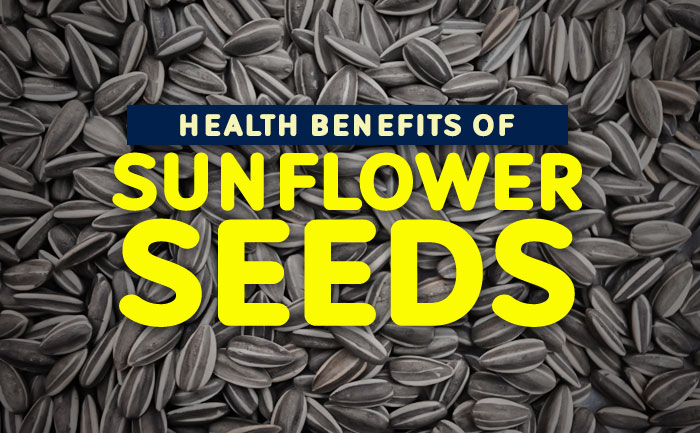 Seeds are known to pack high-level nutrients in them. They have always been a part of diet across the globe. Be it a smoothie or cakes. One of them being the Sunflower seeds, they are known for their distinct nutty taste. Sunflower seeds are found in the centre of the yellow-coloured flower. They are black in colour but when you crack open the shell, you get a white-coloured soft seed inside. You can have them roasted or sprinkle them on your salad's or veggies.
Here are some health benefits of Sunflower Seeds:
1. Immunity Boosters: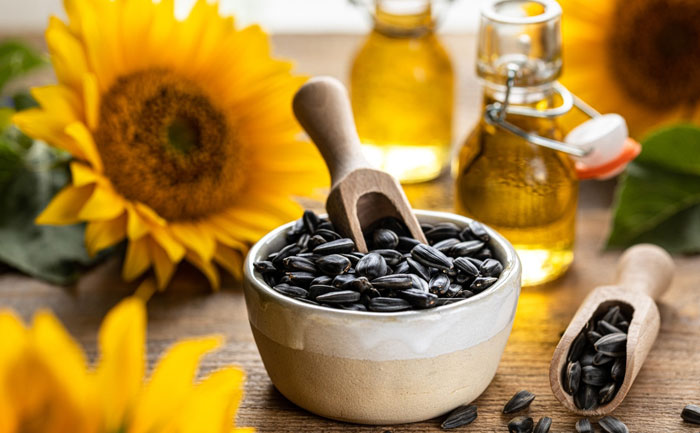 Due to the presence of vitamin E, zinc and selenium the seeds can protect you against a number of infectious diseases.
2. Reduces Cholesterol: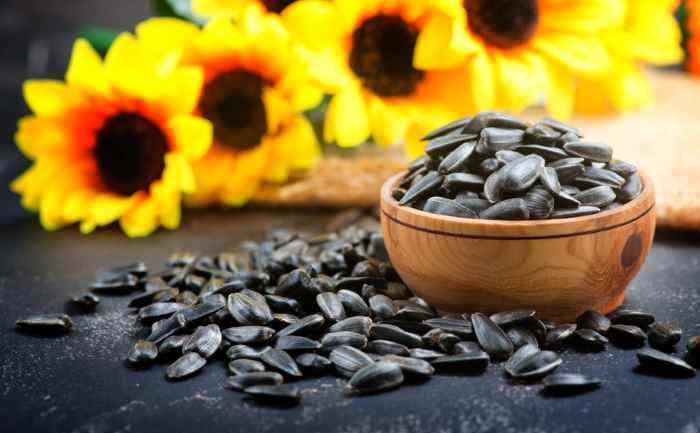 The fibre content in the seeds decreases the level of LDL cholesterol in the blood. Vitamin B3 present in it protects you from heart diseases.
3. Weight Loss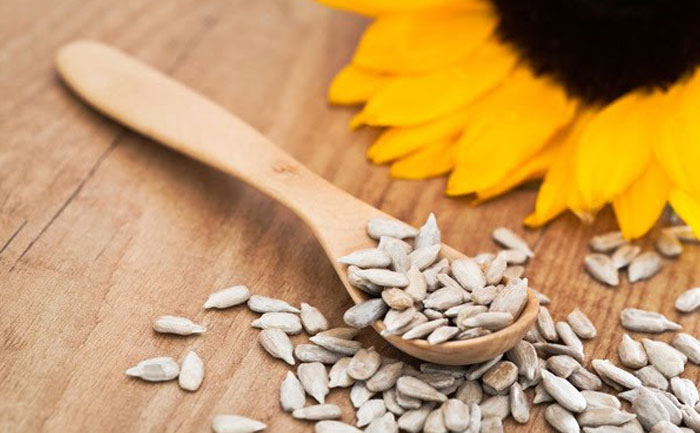 Sunflower seeds are rich in dietary fibre and therefore they help us in weight loss. As they ease digestion of foods, and curbs excessive hunger pangs.
4. Beneficial for Skin: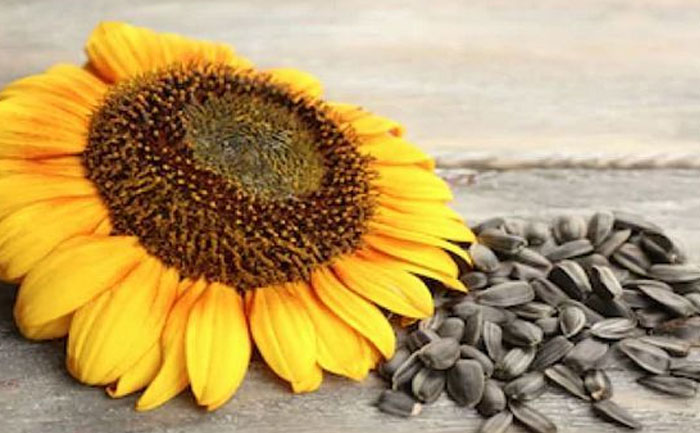 Sunflower seeds are replete with fatty acids that help in the formation of collagen and elastin. Therefore they keep your skin glowing and render smoothness to it.
5. Good For Detox: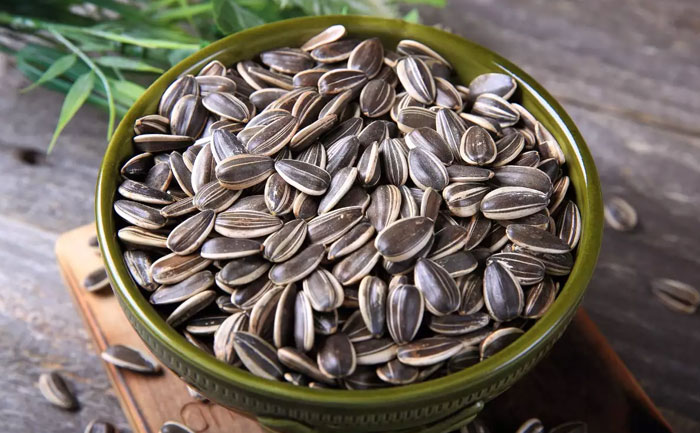 Sunflower seeds have an antibacterial activity that helps in removing bacteria and germs from cells. They are also helpful in removing toxins from our body.
6. Energy Boosters: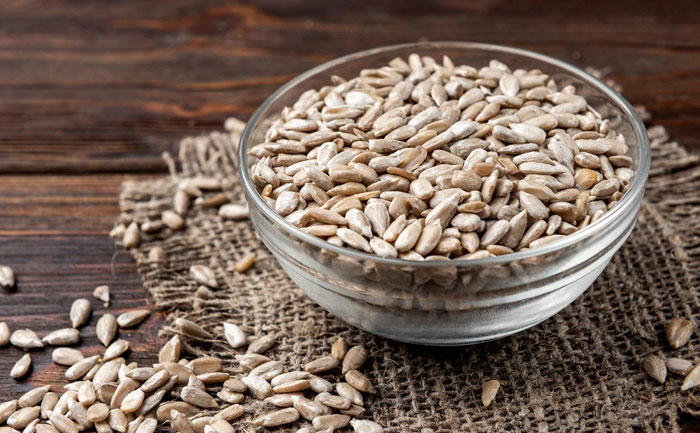 The Vitamin B1 and electrolytes present in sunflower seeds help to keep your body active and agile as they are great energy boosters.
7. Helps in PMS and Diabetes: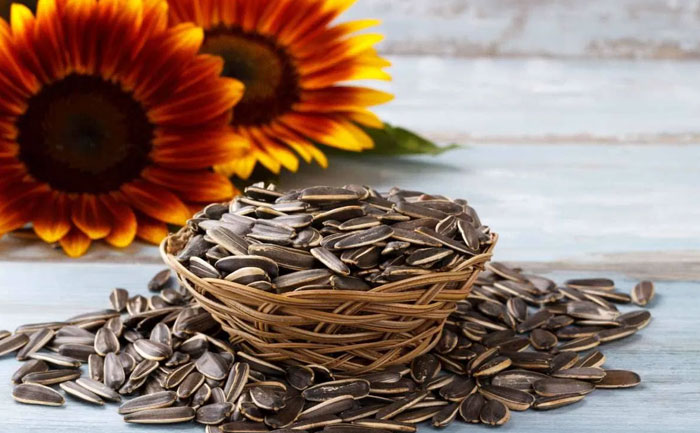 Sunflower seeds help to ease symptoms associated with premenstrual syndrome (PMS). They are also good for reducing blood sugar levels in patients with type 2 diabetes.
Sunflower seeds should not be consumed more than 1 small cup ( around 30 grams ) per day. Or they will be consequences such as nausea, rashes and weight gain too. But only if you overeat.
Also Read: 5 Immunity Boosting Recipes For Healthy Lifestyle