Hrithik Roshan Leaks Super 30 Video out of Happiness
The actor did not seek permission from makers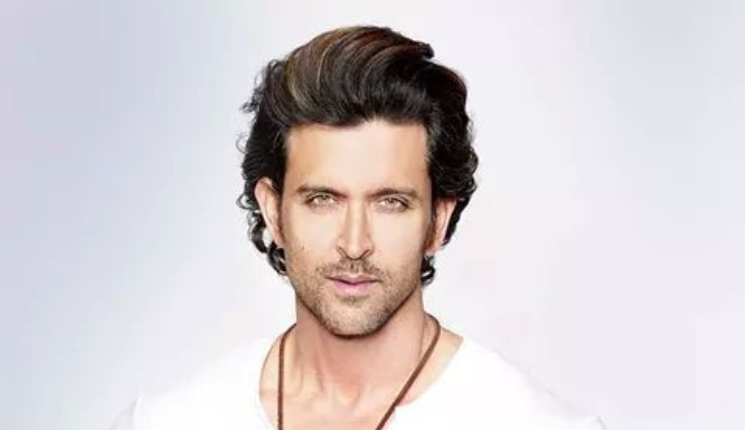 Hrithik Roshan is on top of the world. The actor's latest film Super 30 seems to have struck a chord with the masses. The actor has been so happy that he has ended up doing something just for his own happiness and without any permission.
Hrithik Roshan's film has made about 65 crores on the by the first Tuesday. The actor out of happiness has ended up leaking a scene from the film without permission from the makers. The actor has captioned the post on his Instagram as "Sharing a moment out of the scene which is being talked about the most (not taken permission for this *wink emoji*). Have you guys watched the movie yet? Thank you for all the love guys. Enjoy"
The film has been directed by Vikas Bahl. It has been produced by Reliance. The star cast mainly consists of Hrithik Roshan, Mrunal Thakur, Virendra Saxena, Pankaj Tripathi and Aditya Shrivastava. The film is supposed to be a great inspiration for all the people here who are working hard to achieve their dream. The trailer of the film which released a couple of weeks ago had hooked the viewers.
Watch the trailer here.
Also Read: Hrithik Roshan's Super 30 Declared Tax-Free In Bihar