Super Junior's Kim Heechul to take temporary break from his personal YouTube channel
Minutes after Kim Heechul confirmed to be in a relationship with Momo, Kim announced to take a break from YouTube Channel.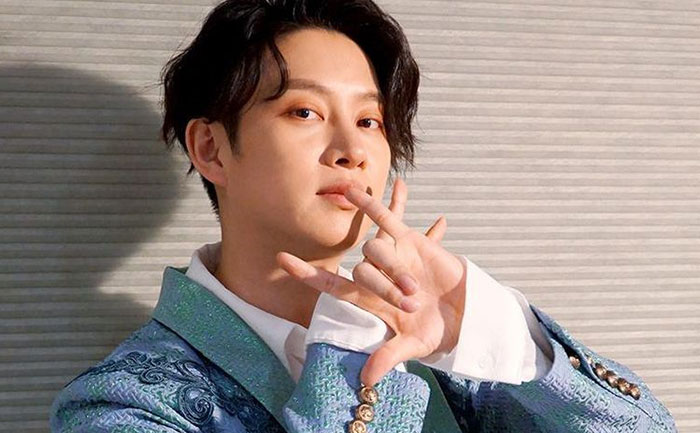 Super Junior's Kim Hee-Chul — who is currently making headlines for his romantic relationship with Momo from JYP girlgroup TWICE — has just made a shocking announcement regarding his YouTube channel.
According to reports, Kim Heechul has announced that he will be taking a temporary break from his personal YouTube channel.
Taking to his YouTube Channel, Kim Heechul wrote, "I will be taking a break from YouTube for the time being. I am always sorry and grateful. I will greet you again.. later. I hope 2020 will be an even happier year for you. Stay healthy, and goodbye."
The announcement of Kim Heechul's taking a break from his personal YT channel came hours after it was confirmed by Label SJ and JYP Entertainment that Kim Heechul and TWICE's Momo are currently in a relationship.
After getting along as close colleagues of show business, the two have recently started liking and dating each other," Kim's agency, Label SJ, said. The report of their relationship is also confirmed by the talent agency of TWICE.
The artistes belonging to some of the South Korea's most loved idol bands making them one of the highest-profile couples at the K-pop scene.
The news outlet Market News stated, "The two of them are currently developing a beautiful love for each other despite their busy schedules. It's been said that in the rough entertainment industry where many incidents occur, they are a great source of support for each other. Their relationship began as 'close seniors and juniors' but they are now a couple."
According to report, the couple came closure after appearing on a program together in 2017.