Report: Superbug to kill millions in Europe, North America and Australia till 2050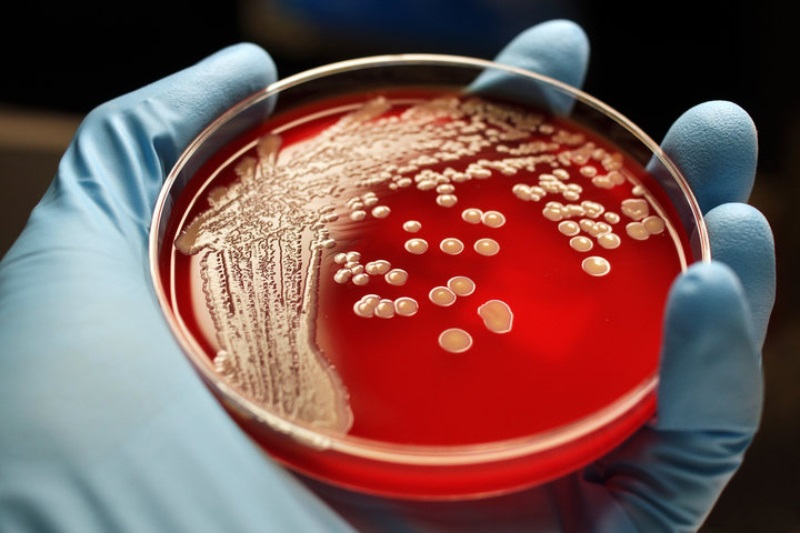 "Millions of people in Europe, North America and Australia will die from superbug infections till 2050 unless countries prioritise fighting the growing threat posed by bacteria immune to most known drugs," the researchers predicted on Wednesday.
In a landmark report, the Organisation for Economic Co-operation and Development (OECD) said that at least 2.4 million people could die from superbugs by 2050. It further added that the cost of treating such infections would balloon to an average of $3.5 billion a year in each country included in its analysis.
"Such high resistance rates in health care systems, which are already weakened by constrained budgets, will create the conditions for an enormous death toll that will be mainly borne by new-borns, very young children and the elderly," the report said.
The OECD further warned of "disastrous consequences" for public healthcare and spending unless basic hospital hygiene is boosted and unnecessary antibiotic use slashed. "Even small cuts in the kitchen, minor surgery or diseases like pneumonia could become life-threatening," it added.
The group, which advises the World Health Organization on public health initiatives, said the only way to avert disaster was to implement immediate, sector-wide changes in behaviour. The report called on healthcare professionals to ensure better universal hygiene standards in hospitals and clinics by insisting all staff wash their hands and conform to stricter safety regimes.
It also suggested resistance could be fought with better and quicker testing to determine if an infection is viral – meaning antibiotics are useless – or bacterial.
Meanwhile, Michele Cecchini, lead on public health at the OECD, told AFP that countries were already spending an average of 10 percent of their healthcare budgets on treating antimicrobial-resistant (AMR) bugs. "AMR costs more than the flu, more than HIV, more than tuberculosis. And it will cost even more if countries don't put into place actions to tackle this problem," he said.
Cecchini further said, "These are antibiotics that as far as possible we don't want to use because we want these as back up." "Essentially, we are using more when we should use less and we are running out of our best options in case of emergency," he added.
It is to be noted that the drug-resistant bacteria killed more than 33,000 people in Europe in 2015.
Drug-resistant bacteria killed more than 33,000 people in Europe in 2015, according to new research published separately this week.
Also Read: 'Monster' radish can help prevent heart disease and stroke