Superman: Red Son Trailer Introduces Russian Man of Steel
Superman: Red Son will be released in early 2020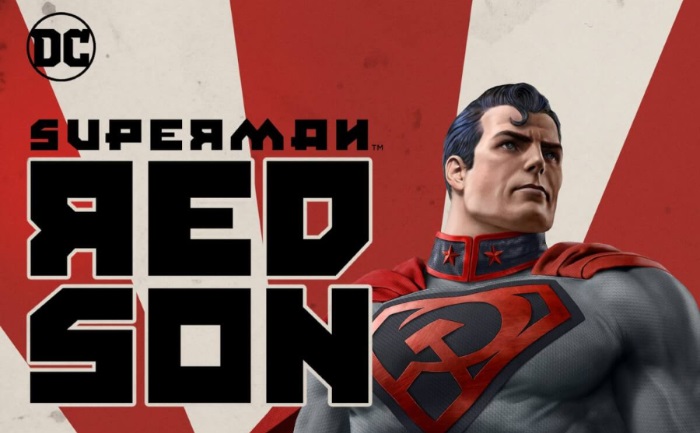 With Marvel releasing a whole series centered around What If stories for their characters, DC has decided to join the fray. Warner Bros. Home Entertainment has recently released the Superman: Red Son trailer. The movie is slated to release in early 2020.The trailer for Superman: Red Son looks to be a close adaptation of the DC comics that go by the same name.
Superman: Red Son is an alternative take on Superman if the Man of Steel had been in the Soviet Union instead of the United States of America. The trailer also provides a brief glimpse of Batman who is hellbent on rebelling against the Soviets who are responsible for the death of his parents.
The movie will be directed and produced by director Sam Liu. Sam Liu has previously worked on DC titles such as Batman: The Killing Joke (2016), Reign of the Supermen (2019), and The Death of Superman (2018) to name a few. J.M. DeMatteis, who worked on Justice League Dark and numerous other DC titles, will helm the writing for the movie.
While not is much known about Superman: Red Son yet, going by the trailer it is safe to say it will closely mirror the events of the comic books.
Superman will be voiced by the Harry Potter Series badie Jason Issacs. Jason plays the character of Lucius Malfoy in the Harry Potter movies. In addition, the Red Son cast includes Roger Craig Smith as Batman, Vanessa Marshall as Wonder Woman, Sasha Roiz as Hal Jordan, Amy Acker as Lois Lane, Diedrich Bader as Lex Luthor.
ALSO READ: Henry Cavill Suits Up As Captain Britain Costume In Awesome Fan Art