Supreme Court: Cannot Try Citizens For Anti Government Comments
Dissent not sedition, Cannot try citizens for anti-government views, says Supreme Court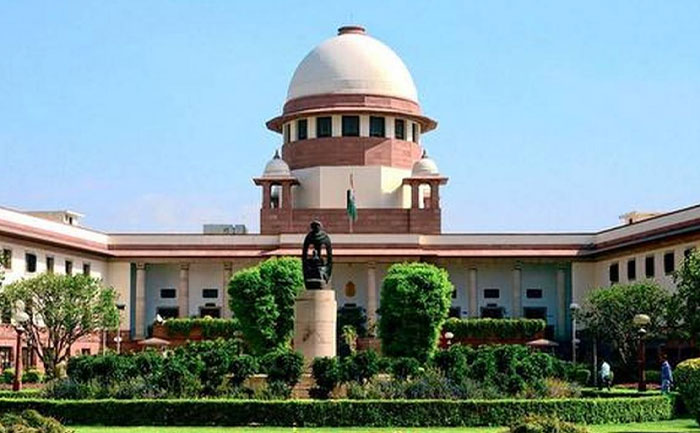 The honourable Supreme Court has stated that it cannot try a citizen for anti-government views. It emphasized that citizens cannot be prosecuted just for expressing their views on government policies. "Dissent cannot be termed seditious," held the SC bench.
A two-judge bench comprising of Justices Sanjay Kishan Kaul and Hemant Gupta dismissed PIL against the former Jammu and Kashmir Chief Minister Farooq Abdullah. The plea was filed by Rajat Sharma and others against the CM for making statements against the scrapping of Article 370. The PIL was filed by advocate Shiv Sagar on their behalf.
The petitioner had pleaded before the Apex Court to pass an order disqualifying Farooq Abdullah from the Parliament.  Due to his anti-national and seditious statements against the country by opposing the scrapping of Article 370. The Court got enraged and said penal action should be taken against the petitioner for filing a "frivolous petition".
The bench asked the petitioners to produce the alleged statement in court. The petitioners were unable to do so, instead of pointed out a BJP spokesperson's statement quoting Farooq Abdullah.
"Dissent cannot be termed seditious," held the SC bench. It added that a person cannot be tried for expressing their views. The top court also imposed a fine of Rs 50,000 on the petitioners for filing the plea against Abdullah.
Also Read: Supreme Court Issues Notice to WhatsApp Over New Privacy Policy