Supreme Court: Daughters Have Equal Coparcenary Rights In Parental Property
Supreme Court backs women share in parental property; will have equal coparcenary rights in joint Hindu family property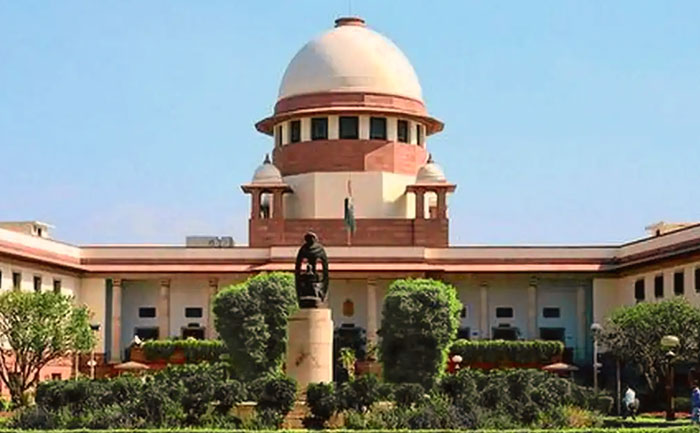 In a landmark judgment, the honourable Supreme Court has ruled out a judgment in favour of the girl child. The nation's highest court ruled out that daughters will have equal coparcenary rights in joint Hindu family property. This rule applies to even those whose father died before the Hindu Succession (Amendment) Act 2005.
A three-judge bench headed by Justice Arun Mishra upheld that daughters will have a right in the parental property in accordance with the 2005 amendment in the Hindu Succession Act. The landmark judgment says- "Daughters have to be given an equal share of coparcenary rights in the share of property like the son."
The bench said, "the rights can be claimed by the daughter born earlier with effect from September 9, 2005 with savings as provided in Section 6(1) as to the disposition or alienation, partition or testamentary disposition which had taken place before December 20, 2004. Since the right in coparcenary is by birth, it is not necessary that father coparcener should be living as on September 9, 2005."
The bench held that a daughter, living or dead, as on the date of the amendment, shall be entitled to a share in her father's property. It means that even if the daughter was not alive on the date of the amendment, her children could claim their rightful portion.
Coparcener is a term used for a person who assumes a legal right in the parental property by birth only.
Also Read: Sushant Singh Rajput Death Case: Supreme Court Asks Rhea Chakraborty THIS Main Question About CBI Probe?