Supreme Court Grants Bail To Stand Up Comic Munawar Faruqui
Comedian Munawar Faruqui Gets Bail From Supreme Court After Month In Jail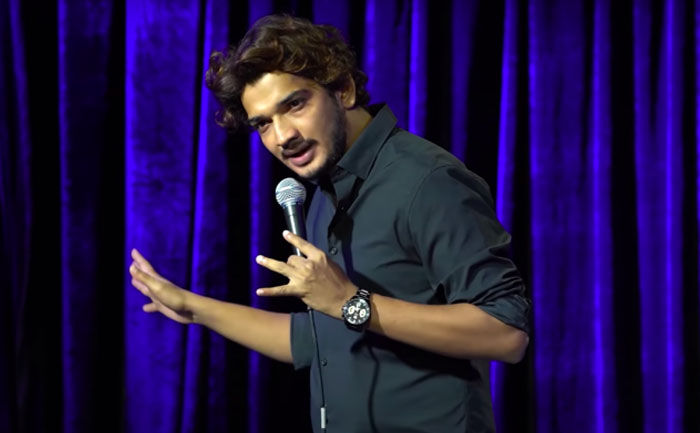 The Supreme Court on Friday granted bail to stand-up comedian Munawar Faruqui. He had been denied bail thrice earlier. The comedian had moved Supreme Court after lower courts turned down his bail pleas. The apex court also stayed a production warrant against him by the Uttar Pradesh Police. Munawar has been lodged in jail since January 2. It was on the allegations that he made "indecent" remarks about Hindu deities during a gig at a cafe in Indore.
Munawar Faruqui's lawyer had argued that a person cannot be arrested without a magistrate's order or a warrant. He said that it is stated in Section 41 of the Criminal code. The lawyer further added that his client was being harassed. He had also told the top court that a production warrant was out for Munawar Faruqui in Uttar Pradesh.
A bench headed by Justice R F Nariman said that the procedure of the notice before his arrest was not followed. It also pointed out that the FIR against the comedian was "vague". The court also stayed the production warrant against Munawar.
The 29-year-old was arrested along with five other comedians in Indore on January 2, on a complaint by Eklavya Singh gaur, the son of a BJP MLA. Faruqui and five others: Prakhar and Priyam Vyas, Nalin Yadav, Edwin Anthony and Sadaqat were arrested on January 2.
A magistrate's court and a sessions court rejected their bail pleas, following which they moved the high court. The high court too had rejected their pleas.
Also Read: Comedian Munawar Faruqui's Bail Plea Rejected By High Court