Supreme Court grants West Bengal govt's decision of Rs 10k to puja committees, but with a rider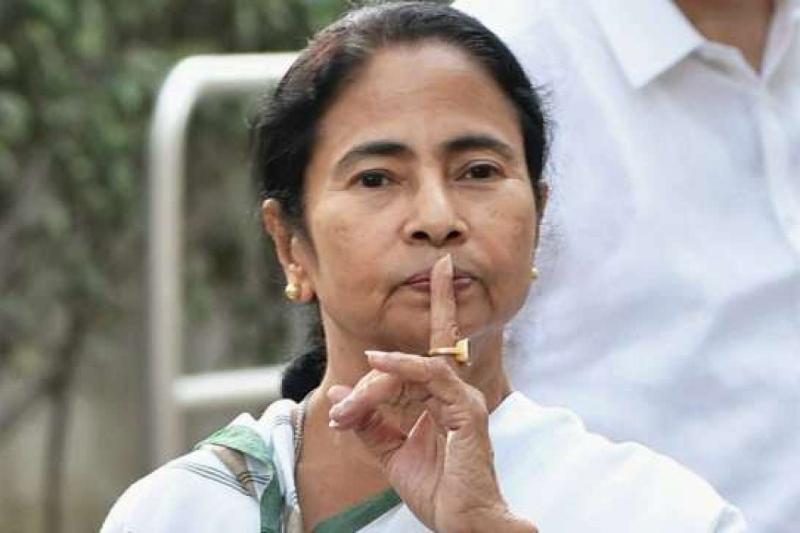 The Supreme Court lifted the stay on West Bengal government's decision to grant Rs 10,000 to each Durga Puja committee though seeking a proper affidavit from the TMC government within six weeks. A notice to that effect was issued by the apex court to the state government on Friday.
That the money was given in connection with a road safety programme was told by Mamata Banerjee to the Calcutta High Court whereas the petitioner said otherwise. The petitioner said that the money was being "distributed through the police".
Legal eagle Kapil Sibal, who appeared for the West Bengal government, told the court that all money was given via cheques and will accounted for.
The petition was filed by advocate Sourav Dutta, who challenged the Mamata Banerjee-led government's move to grant Rs 10,000 to each of 3000 puja committees in Kolkata and 25000 committees in the districts.
According to the plea, government was violating the constitution and went against the principles of secularism by using public money for religious purposes. The Calcutta High Court had refused to interfere with the TMC government's decision and said it was best if the legislature take this issue up for debate.
On Wednesday, West Bengal BJP president Dilip Ghosh had accused the Mamata Banerjee government of dividing the people of the state on the religious lines by dishing out money during festivals. Ghosh said by doling out Rs 10,000 she wanted to pacify the "anger of the Hindus" as the Chief Minister has been appeasing the minorities for quite some time.
ALSO READ: 10k to Durga Puja committees: Calcutta HC rejects plea as Mamata Banerjee has last laugh