SC modifies IPC Section 498A; allows anticipatory bail in dowry and harassment cases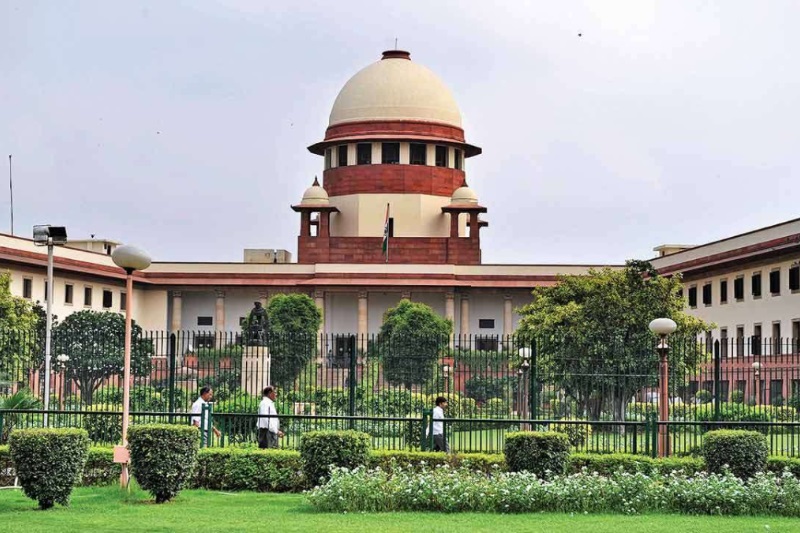 In a landmark verdict, the Supreme Court amended an older judgement which on provisions of Section 498A of IPC, which pertained to domestic violence and dowry harassment. Initially, when law was passed, it had come as a major relief to many battered and exploited women in the country. The rider of a welfare committee was removed the a three-judge Bench and it said that if police thought it necessary, they could arrest the respondent who could also apply for an anticipatory bail.
On 27 July last year, verdict was passed by a two-judge bench, stating that immediate arrests won't be made under 498A. It also said that every district would need to have a family welfare committee which would probe a complaint from all angles and arrests, if any, would be based on the report of the committee. On 23 April 2018, the Supreme Court had reserved its order on plea challenging this earlier judgement.
As reports pour in of increase in the number of case where women had misused Section 498A to harass their husbands and in-laws, it became a matter of concern for the two-judge bench who had earlier passed the verdict. The 2017 judgement by Justices UU Lalit and Adarsh Kumar Goel was meant to check misuse of Sec 498A. Last year October, the three-judge bench had said that the court can only explain a law, not make it. Commenting on the matter, CJ Misra had said the guidelines that the two-judge bench had laid out went against women's rights. Later, the three-judge Bench who are currently hearing the petition challenging the judgement had said on November 29, 2017, that it could not set down instructions for how dowry harassment cases should be investigated but it would look at the judgement of the two-judge bench.
Thus, reviewing the 2017 judgement, the three-judge bench comprising of CJI Dipak Misra and DY Chandrachud and AM Khanwilkar said, the efficacy of the safeguard thus put in place is not satisfactory. CJ Misra also said that the court is not there to look at the various aspects of a marital dispute but it would definitely look to fill any gaps in the system. Section 498A in a nutshell, this IPC deals with husband or relatives of husband subjecting a woman to cruelty. Punishment under the Section is a maximum of three years and was so far a non-bailable offence.
The apex court quoted that the sections under 498a and 406 under the Indian penal code are widely misused and for no reason the husband and family members are prosecuted and jailed thereby tarnishing the reputation of the family the sections are exactly termed as legal terrorism.
Also read: Delhi court orders framing of sexual harassment charges against RK Pachauri