Supreme Court issues notice to ED in Vijay Mallya 'fugitive' case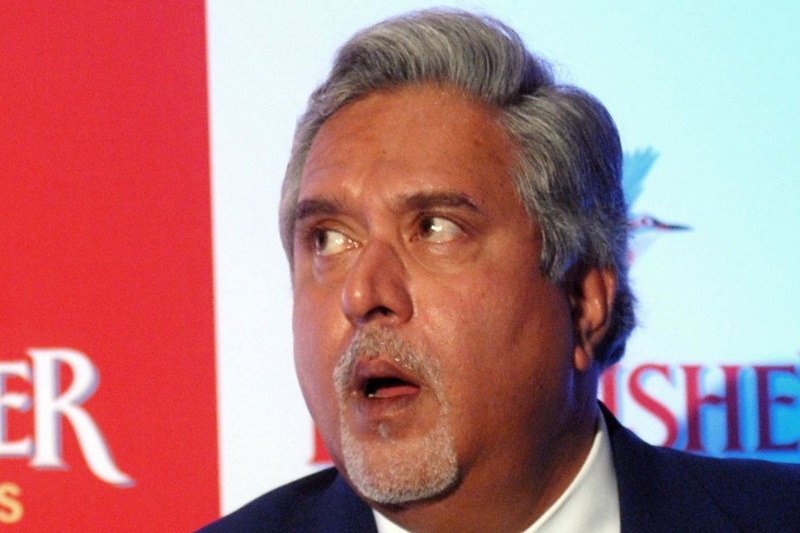 Following Vijay Mallya's petition against Enforcement Directorate's (ED) move to declare him fugitives, the Supreme Court asked the ED to respond to the petition. Mallya filed a petition against the ED's move under the Fugitive Economic Offenders (FEO) Act of 2018 to start the process of confiscating his assets valued at crores.
Chief Justice Ranjan Gogoi-led bench issued a notice to the ED, but at the same time refused to stay the proceedings under the Fugitive Economic Offenders Act of 2018 to attach a 'fugitive' tag to the liquor baron.
Fali S Nariman, appearing for his client Vijay Mallya, argued in the court that in case his assets are seized and he is declared fugitive under the act, it would come in the way of his efforts to clear his dues with several banks. Mallya also said if the properties are confiscated, it will foreclose his ability to repay the loans to his creditors perhaps under a revised offer.
The particular act prevents a loan defaulter fleeing the country to avoid legal action. The FEO Act came into existence in April 2018, roughly a month after Mallya fled the country with creditors knocking his doors.
On November 22, Bombay High Court dismissed Mallya's plea to stay the proceedings by the ED. Mallya had sought a stay saying the Appellate Tribunal for Foreign Exchange (ATFE) had already given a status quo on the attachments in State Bank of India's Prevention of Money Laundering Act case against the businessman.
No involvement
Mallya had said in September claiming that he had no involvement in money laundering and was not a fugitive.
However, Mallya was found guilty by the top court in May 2017 for his wilful disobedience of the court's order to come clean on his assets to facilitate his creditor banks to recover loans which amounted to almost ₹9,200 crore.
ALSO READ: Vijay Mallya asks 'why link my offer to decision on my extradition'; re-offers settlement