Vijay Mallya asks 'why link my offer to decision on my extradition'; re-offers settlement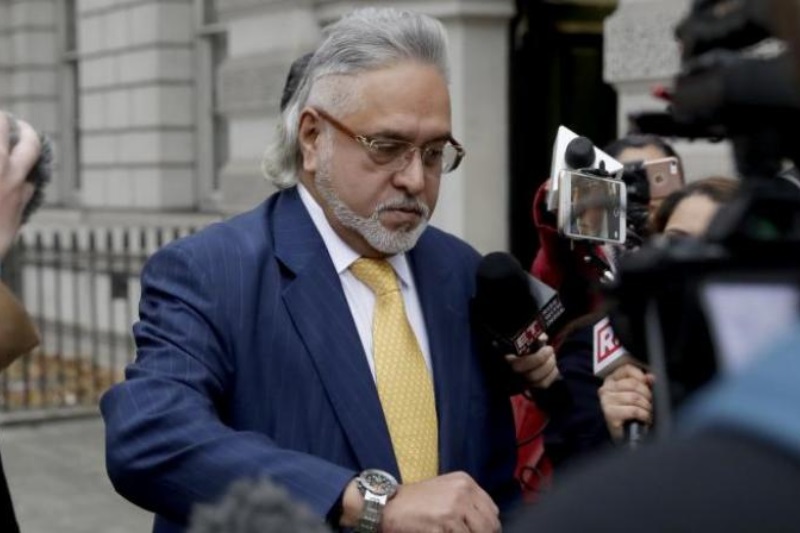 Fugitive businessman and liquor baron Vijay Mallya on Thursday rejected any links between his proposed settlement offer to banks or an upcoming court verdict on his extradition to Christian Michel, the alleged middleman in the AgustaWestland chopper deal.
Standing firm to his stand, Vijay Mallya tweeted today appealing to banks to accept his offer to take back the principal loan amount he owes them. He further said that he wants to end the narrative of him having stolen money from various lenders.
In a tweet, Vijay Mallya said, "Respectfully to all commentators, I cannot understand how my extradition decision or the recent extradition from Dubai and my settlement offer are linked in any way. Wherever I am physically,my appeal is "Please take the money". I want to stop the narrative that I stole money."
Earlier on Wednesday, Vijay Mallya offered to pay back the full amount of the principal loan he owed various banks. In a tweet, Vijay Mallya had said, "Airlines struggling financially partly becoz of high ATF prices. Kingfisher was a fab airline that faced the highest ever crude prices of $ 140/barrel. Losses mounted and that's where Banks money went. I have offered to repay 100 % of the Principal amount to them. Please take it."
Importantly, Vijay Mallya has been fighting the extradition battle with the Indian government on allegations that he defaulted on loans worth Rs 9,000 crore given to now defunct Kingfisher Airlines by Indian banks.
He remains on bail on an extradition warrant executed by the Scotland Yard last year on fraud and money laundering charges. The verdict on the same is expected on December 10 at the Westminster Magistrate Court where Mallya has protested against the prison conditions at Arthur Road jail.
Also Read: Vijay Mallya offers to repay 100 percent of principal amount to bank