Supreme Court to Rakesh Asthana: Why are you late?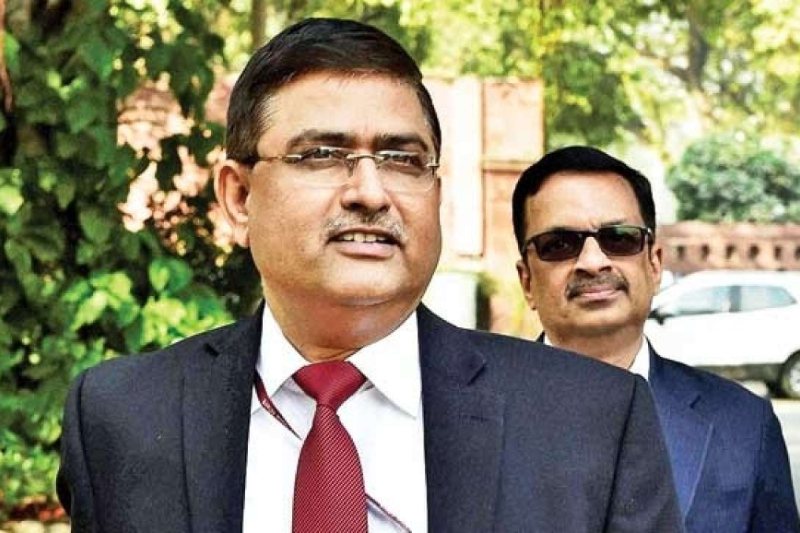 The Supreme Court refused to hear CBI Special Director Rakesh Asthana's petition on Friday. Asthana had challenged the Centre's decision to send him on forced leave after bickering with the Director Alok Verma regarding a bribery case. The court though said it would hear the petition on Monday.
Senior advocate and former Attorney General Mukul Rohatgi, appearing for Rakesh Asthana, said his client had filed a writ petition and that should be heard. Ashthana's petition came on the heels of CBI Director Alok Verma's petition challenging the same.
Replying to Roahtgi, Chief Justice of India (CJI) Ranjan Gogoi said, "Why are you late? You missed the bus. Your petition is not before us." Rohatgi though said that he would file it and put forward his request that he be heard on Monday. The court said it would look into it.
Asthana, who is a 1984-batch Gujarat cadre Indian Police Service (IPS) officer, has been accused of accepting a Rs five crore bribe from a businessman based in Hyderabad. This was allegedly done via a couple of middlemen to get the businessman relieved in the Moin Qureshi case.
However, Asthana had moved the Delhi High Court with plea to quash the FIR lodged against him by Director Verma. Delhi High Court then directed the CBI to maintain 'status quo' till Monday regarding the case.
It may be recalled that there was intense infighting in CBI which led the government to send Director Alok Varma and Rakesh Asthana on forced leave and appoint Nageswar Rao as the interim director. Soon after, Verma filed a petition in the Supreme Court challenging the government's decision to send him on leave. The Supreme Court then asked the CBI to maintain 'status quo' and also said that Rao can only be considered as an administrative head.
The top court also asked the Central Vigilance Commission (CVC) to complete the inquiry into CBI Director Alok Verma's case within two weeks.
ALSO READ: CBI vs CBI: Supreme Court to hear Alok Verma's plea against government order