Supreme Court refuses urgent hearing on Arvind Kejriwal's 'unconstitutional' sit-in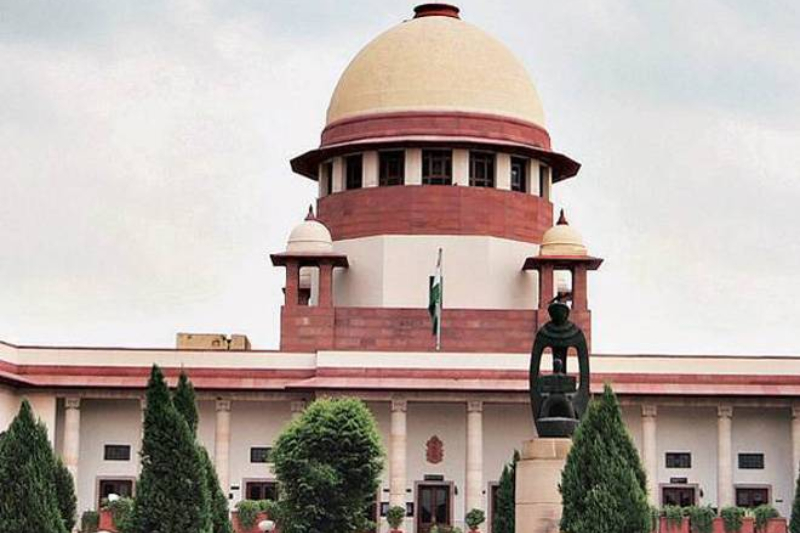 The Supreme Court on Tuesday, 19 June, 2018, refused an urgent hearing on a plea seeking its direction to declare the sit-in of Delhi Chief Minister Arvind Kejriwal and his cabinet colleagues inside the lieutenant governor's office "as unconstitutional".
Kejriwal and his ministers have been staging a sit-in at lieutenant governor Anil Baijal's office since the evening of June 11 to continually press for their demands, including an appeal to IAS officers to end their "strike" and action against those who have stopped on-going work.
A vacation bench of justices S.A. Nazeer and Indu Malhotra said the plea would be listed for hearing after the summer vacation.
Lawyer Shashank Sudhi, appearing for petitioner Hari Nath Ram, sought the urgent hearing of the plea, saying a constitutional crisis has been created due to "the unconstitutional and illegal" protest by the chief minister inside the LG's office here. Moreover, the citizens are "left high and dry", he said.
The Delhi High Court, which heard the matters on the issue on Monday, has posted them for hearing on June 22.
Sudhi told the high court that the city is facing an "emergency situation" in which citizens are facing severe water crisis.
"We will list it on reopening of the court," the bench said, while declining the request for urgent hearing.
Besides seeking declaration of the sit-in as unconstitutional, the plea also sought initiation of perjury proceedings against either the chief minister or the office of the lieutenant governor on the ground that one of them is lying.
The chief minister has been claiming that the IAS officers are on strike, but the LG's office has asserted that the officers are very much on the job, the lawyer said.
The high court had virtually disapproved the sit-in led by Kejriwal at the LG's office and asked the Aam Aadmi Party government who had authorised such a protest.