Prem Chopra's granddaughter ready to make her Bollywood debut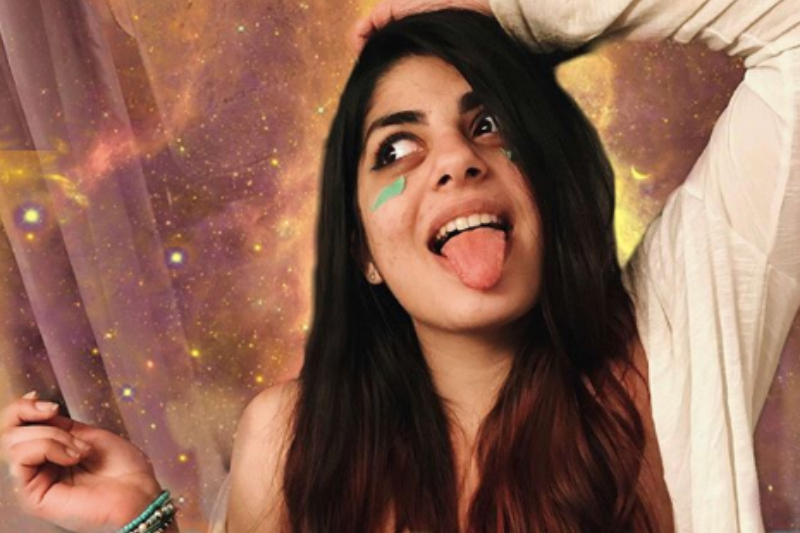 The lovely kid, Sanchi Bhalla, of Prem Chopra's daughter Punita and TV actor Vikas Bhalla is set to make her big screen debut with Sunny Deol's son Karan Deol in the film titled Pal Pal Dil Ke Paas. She has amassed a huge following on social media and keeps them hooked with Instagram pictures that are double-tap worthy.
She keeps her followers in the loop about her day-to-day activities and most of her pictures are drool-worthy because of their aesthetic value.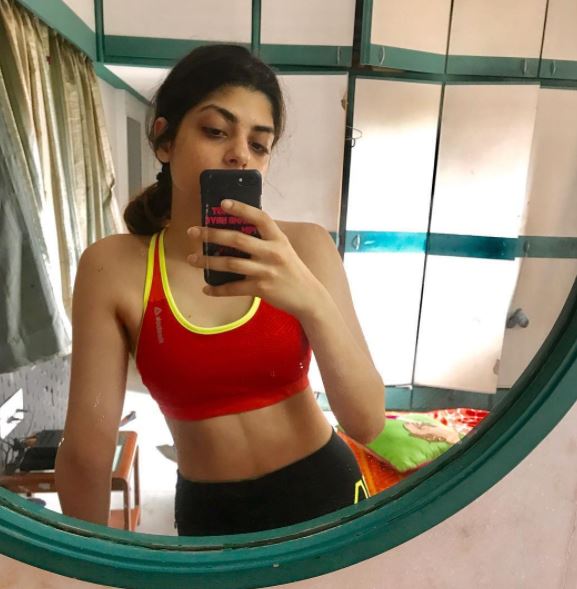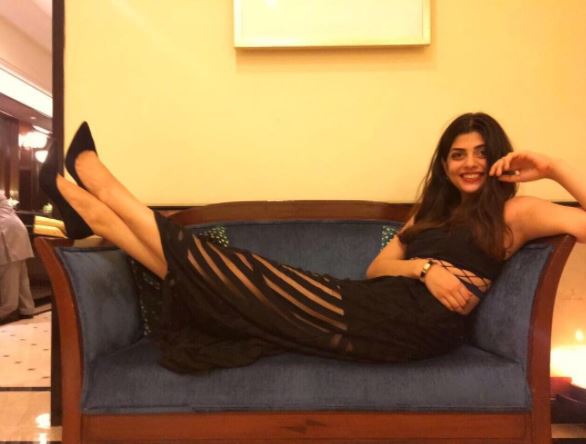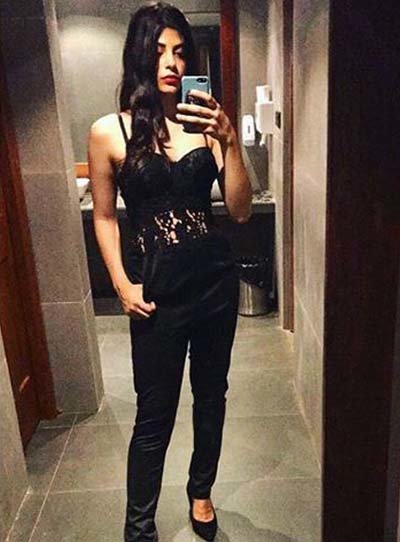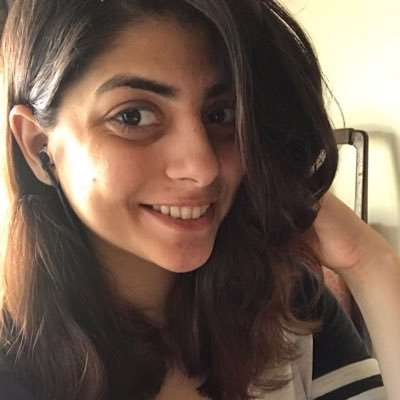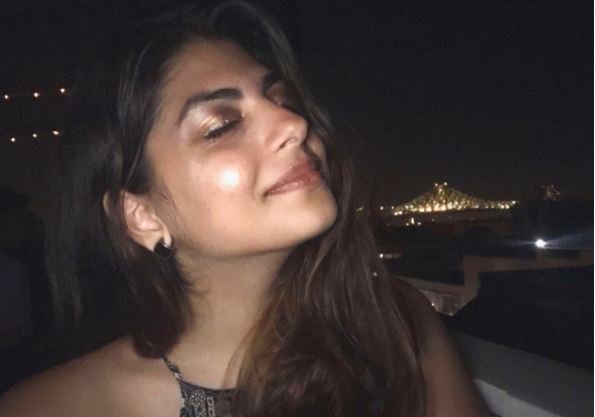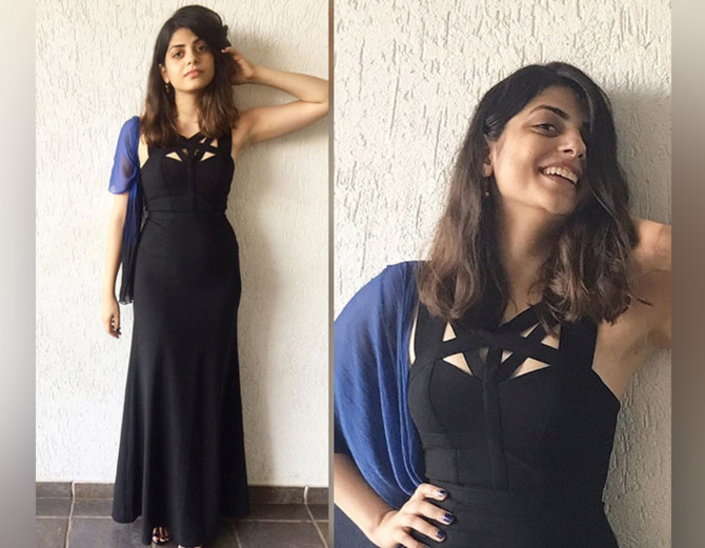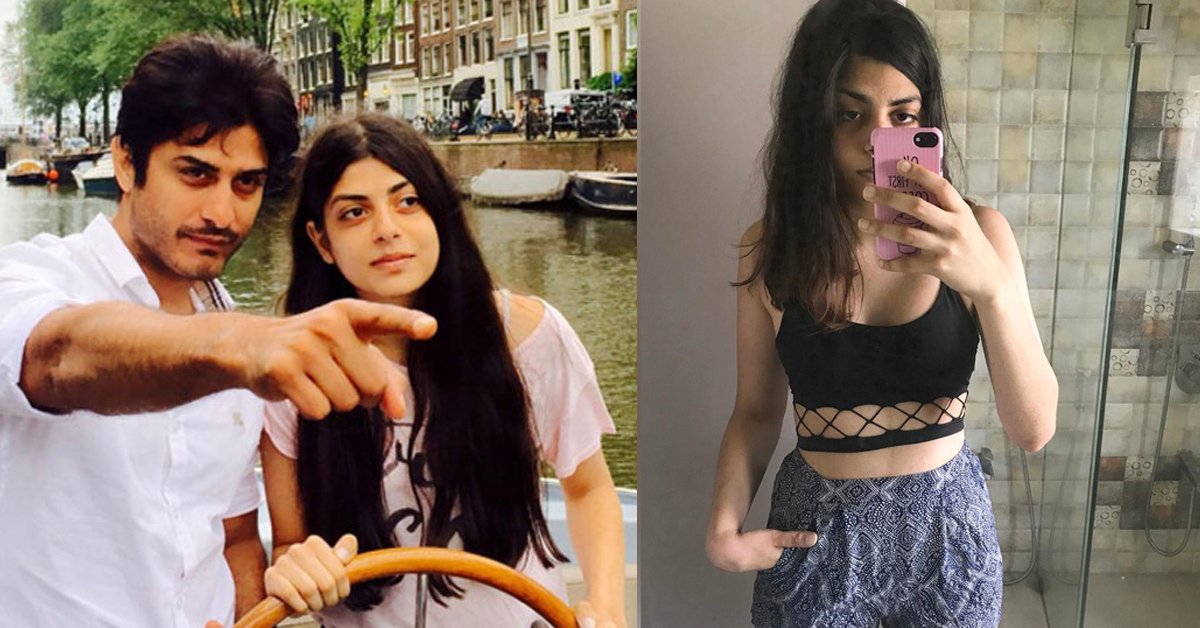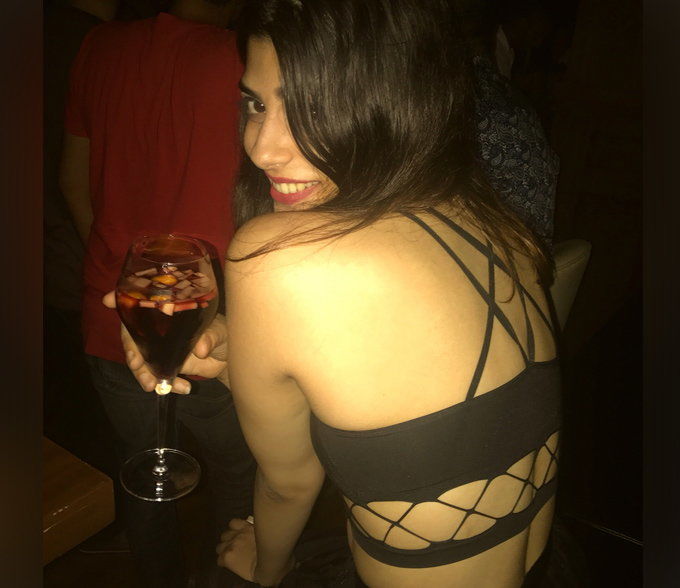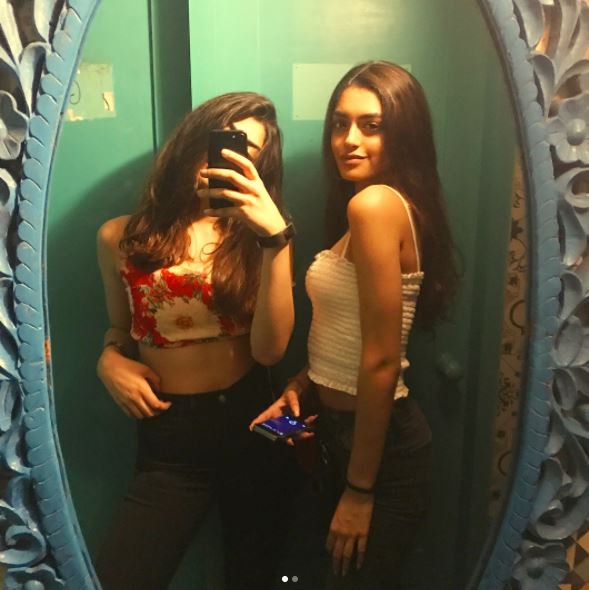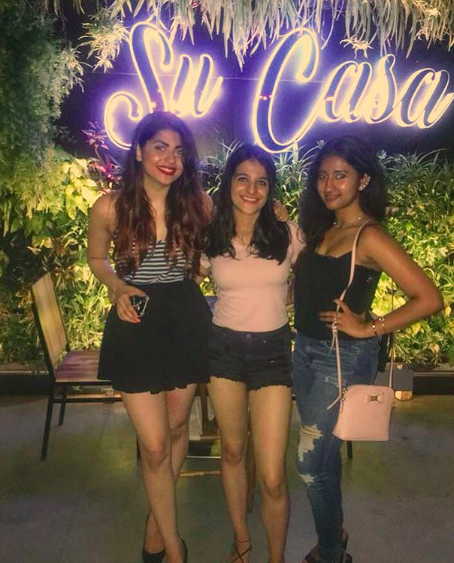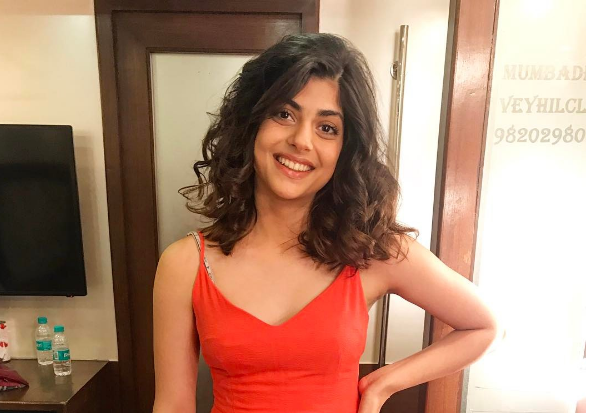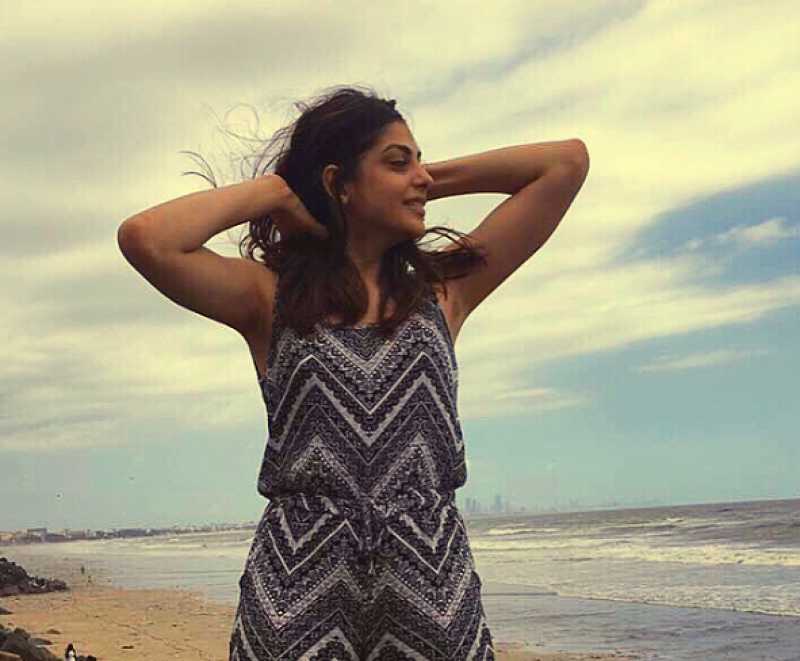 What remains to be seen is if she can leave a niche in the heart of Bollywood fans like, "Prem naam hai mera, Prem Chopra!"