Supreme Court rejects urgent hearing plea on Ram Mandir-Babri Masjid dispute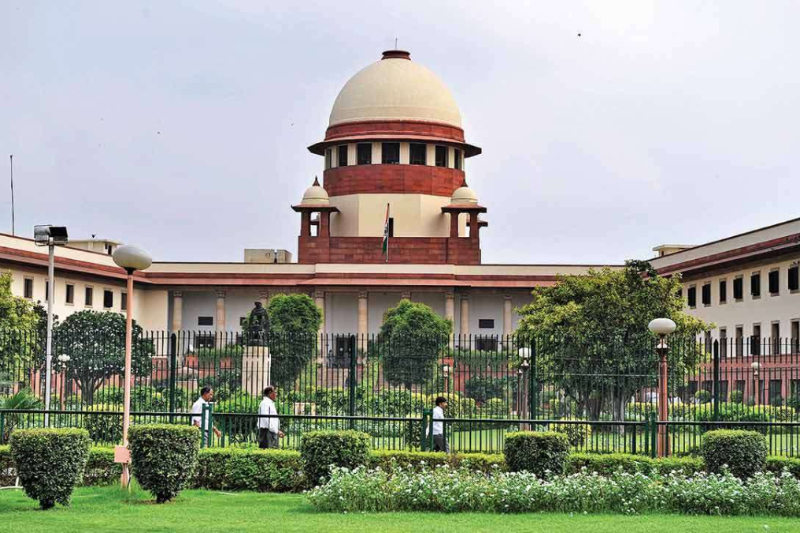 The Supreme Court on Monday rejected an urgent hearing on Ayodhya Mandir-Babri Masjid dispute, saying that it would be heard in the first week of January.
The petition was filed by Akhil Bharat Hindu Mahasabha seeking an immediate hearing on Ayodhya Mandir-Babri Masjid dispute.
During the hearing, CJI Ranjan Gogoi said, "We have already passed the order and it is coming up in January."
Last month, the Supreme Court in a four-minute hearing had said that the case would be taken up in January. "We have our own priorities," Chief Justice Gogoi had said. "We will fix the date of hearing of Ayodhya dispute case before the appropriate bench in January," he added.
It is to be noted that the issue of whether a mosque is integral to Islam had cropped up when the three-judge bench was hearing the appeals filed against the Allahabad High Court's verdict. The three-judge high court bench, in a 2:1 majority ruling, had ordered that the 2.77 acres of land be partitioned equally among three parties — the Sunni Waqf Board, the Nirmohi Akhara and Ram Lalla.
The ruling BJP is facing calls from its leaders as well as hardline Hindu affiliates for an ordinance or special order to facilitate a Ram temple at the site.
Also read: Ayodhya land dispute: Supreme Court adjourns hearing till January 2019