Supreme Court relief to BJP leader in Facebook post case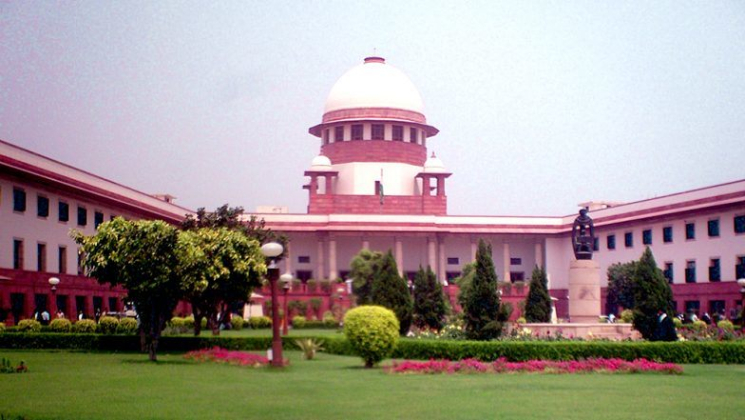 In a relief to BJP leader S.Ve. Shekher, the Supreme Court on Tuesday asked the Tamil Nadu Police not to take any coercive action till June 1 against him.
Shekher had moved the top court seeking anticipatory bail in connection with a criminal case registered against him for his alleged derogatory social media post against women journalists.
The post allegedly made insinuations against the media and women journalists after 78-year-old Tamil Nadu Governor Banwarilal Purohit patted a woman journalist on the cheek, apparently seeking to avoid answering a question she had asked.
A bench of Justice A.M. Khanwilkar and Justice Navin Sinha issued the notice on Tuesday offering relief to Shekher from immediate arrest.
Shekher had already apologized and deleted the alleged Facebook post in April. He had said that the derogatory post was reportedly penned by one of his friends, S. Thirumalai, questioning the chastity of women journalists and shared it on Shekher's Facebook page in April.
The Madras High court had dismissed his initial anticipatory bail plea. The high court had directed police to take action on the complaint as they would do on a normal complaint against any person.
Shekher had challenged the high court order in the Supreme Court.
The Cyber Crime Cell of the police had registered a case against Shekher under various sections of the Indian Penal Code (IPC) and also under the Tamil Nadu Prohibition of Women Harassment Act.
The High Court had pulled up police for their inaction on the complaint lodged against Shekher and even asked why the department was acting in a biased manner on the complaint against him.