National Herald case: Supreme Court allows tax re-assessment of Sonia, Rahul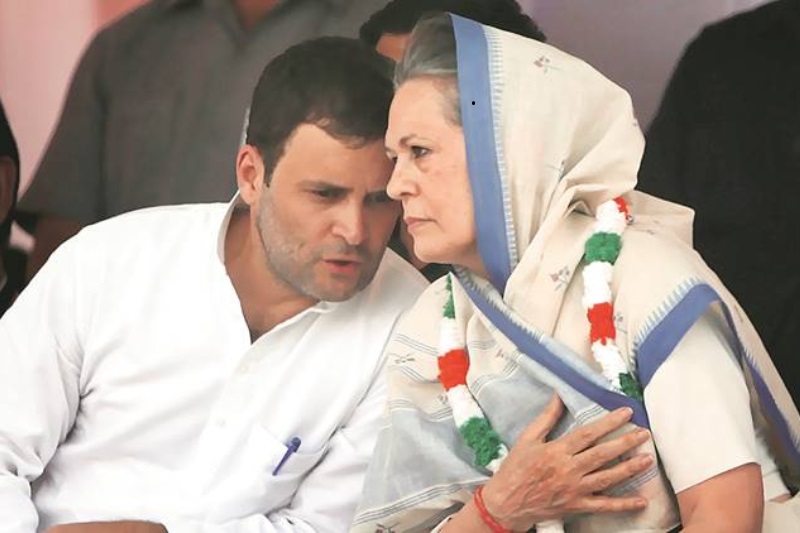 The Supreme Court on Tuesday has given permission to Income Tax Department to reopen the tax assessment of UPA chairperson Sonia Gandhi, Congress chief Rahul Gandhi in National Herald-related case.
The SC bench has said that the reassessment can take place but the assessment order would not be given effect until the next date of hearing which is scheduled for January 8, 2019.
It is to be noted that Rahul Gandhi, Sonia Gandhi and Congress leader Oscar Fernandes had petitioned against the reopening of their tax assessments related to Associated Journals Ltd, the publisher of National Herald newspaper founded by Jawaharlal Nehru, the great-grandfather of Congress president.
Last month, the Delhi High Court had dismissed their petitions and paved the way for the Income Tax department to scrutinise records for the year 2011-12. The IT department has accused the Congress leaders of having "devised the scheme involving pre-ordinate artificial and fraudulent steps to take over Associated Journals Limited".
In the earlier hearing, a bench Justices A K Sikri and S A Nazeer observed that the matter needs "consideration". The court said that it was only concerned with the notice for reassessment, and the rest of the matter could be raised before the assessing officer.
"Since respondent (Income Tax department) has put in an appearance, we are not issuing a formal notice. However, we are fixing the matter for final arguments on December 4," the bench had said.
Also read: Sonia Gandhi calls Manmohan Singh an 'epitome of humility'