Swiss Bank finally puts an end to account secrecy, starts sharing data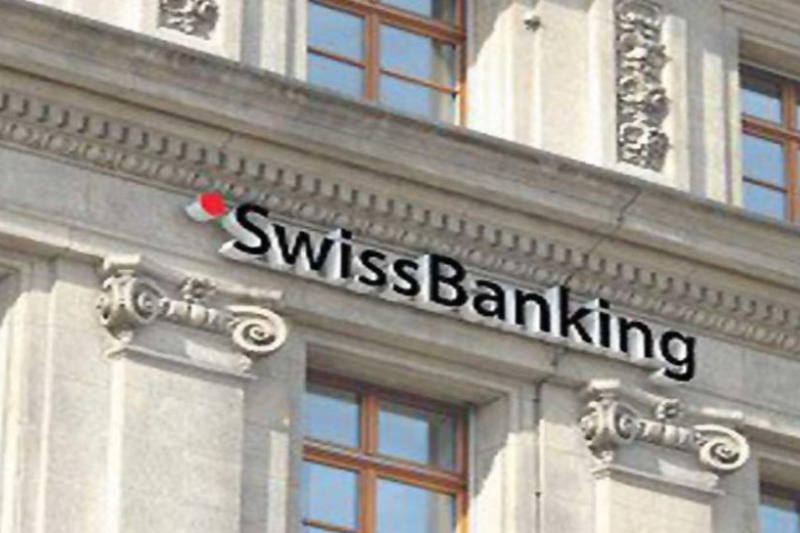 As a part of financial transparency initiative called the Automatic exchange of information (AEOI), Switzerland's Federal Tax Administration exchanged details of more than two million bank accounts registered in the country with international partners.
Notably, the move aims to bring in a crackdown on tax cheats.
Switzerland's Federal Tax Administration handed over details on accounts held at 7,000 financial institutions to EU partners and nine other partner territories including Australia, Canada, South Korea, Guernsey, Isle of Man, Iceland, Japan, Jersey and Norway.
The data shared by Swiss authority includes identification details, account and financial information – including name, address, state of residence and tax identification number – as well as information concerning the reporting financial institution, account balance and capital income.
However, in return, the Swiss authority gained access to data from millions of accounts which were shared by its partners.
The Swiss government, in a statement, said, "The exchanged information allows the cantonal tax authorities to verify whether taxpayers have correctly declared their financial accounts abroad in their tax returns."
"Cyprus and Romania are currently excluded as they do not yet meet the international requirements on confidentiality and data security," the Swiss government added.
The Automatic exchange of information (AEOI) agreement, to which Switzerland is a signatory, came into force in January 2017.
Also Read: Piyush Goyal: Swiss Bank deposits info will be available as of 2018